​Suspension of registrations and the purchase of a regulated exchange. Binance enters the Japanese market
Through a deal with Sakura Exchange BitCoin, the platform received its first license to operate in East Asia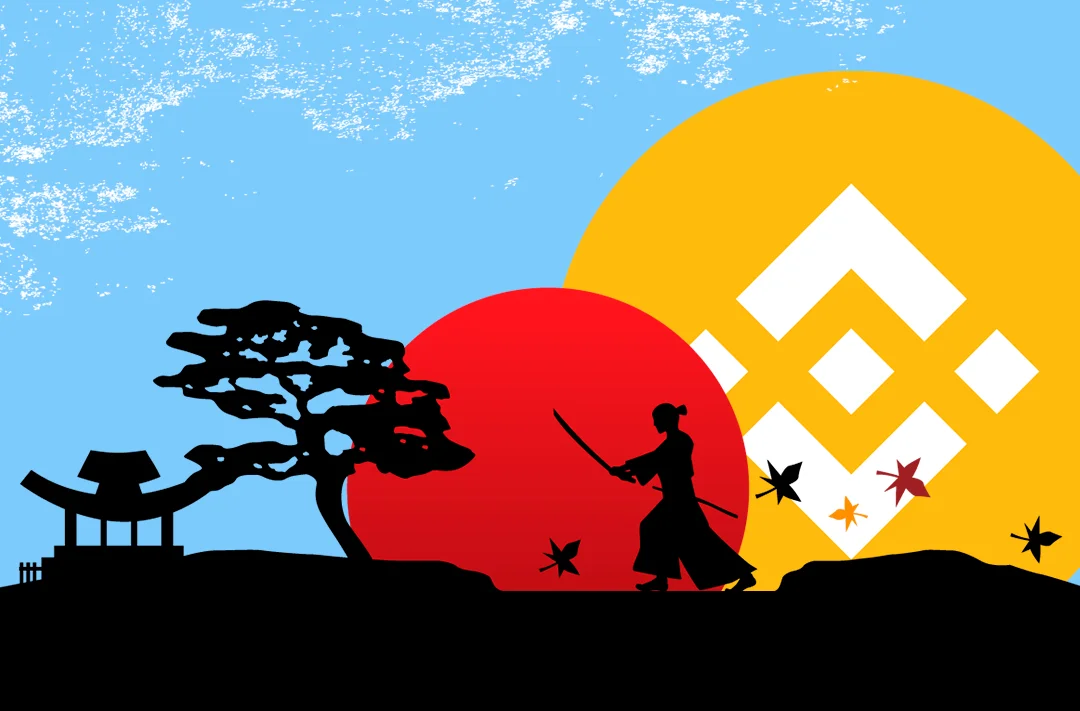 30.11.2022 - 10:00
46
3 min
0
What's new? Cryptocurrency exchange Binance shared two pieces of news about the platform's operations in the Japanese market at once. Thus, Binance bought Sakura Exchange BitCoin (SEBC), making it enter the local market as an organization regulated by the Japan Financial Services Agency (JFSA). At the same time, registration on Binance will be suspended for users from Japan on November 30.
News about the purchase of SEBC
News about registration suspension
Details on the restrictions. In order to comply with local regulations, new users from Japan will not be able to register with Binance starting November 30, 08:00 UTC. Existing users will not be affected and will be able to continue using all ecosystem products. The company will report reopening registrations in an additional announcement.
What is known about the purchase? As part of the deal, Binance announced the purchase of 100% shares of Sakura Exchange BitCoin (SEBC), the Japanese-registered crypto exchange service provider. The acquisition of SEBC marks Binance's first license in East Asia. The terms of the deal were not disclosed by the parties.
SEBC is a registered crypto exchange that offers advisory and brokerage services to its clients. The Tokyo-based exchange currently supports 11 trading pairs: BTC/JPY, ETH/JPY, BCH/JPY, XRP/JPY, LTC/JPY, ETC/JPY, XEM/JPY, MONA/JPY, ADA/JPY, XYM/JPY and COT/JPY.
According to Takeshi Chino, general manager of Binance Japan, the Japanese market will play a key role in the future adoption of cryptocurrencies. The exchange's team intends to actively cooperate with regulators and help Japan take a leading role in the crypto industry.
In October, the authorities of Fukuoka city announced plans to create Japan's largest hub for the development of Web 3.0 technologies with the participation of blockchain company Astar Japan Labs. In addition, the Japan Virtual and Crypto Asset Exchanges Association (JVCEA) relaxed listing rules for cryptocurrencies.
In November, the Japanese Digital Ministry announced the launch of its own decentralized autonomous organization to investigate the problems and potential of this business model.
In November, Binance CEO Changpeng Zhao attributed the company's success to the fact that it supports the crypto industry regardless of trends. He also expects the industry to recover and rebound in 2023 after many big players have failed.
For the extent of Binance's influence on the crypto market, read GetBlock Magazine's article.