SWIFT has successfully tested national cryptocurrencies
The experiment involved the French and German central banks, as well as major financial institutions, including HSBC, Standard Chartered and UBS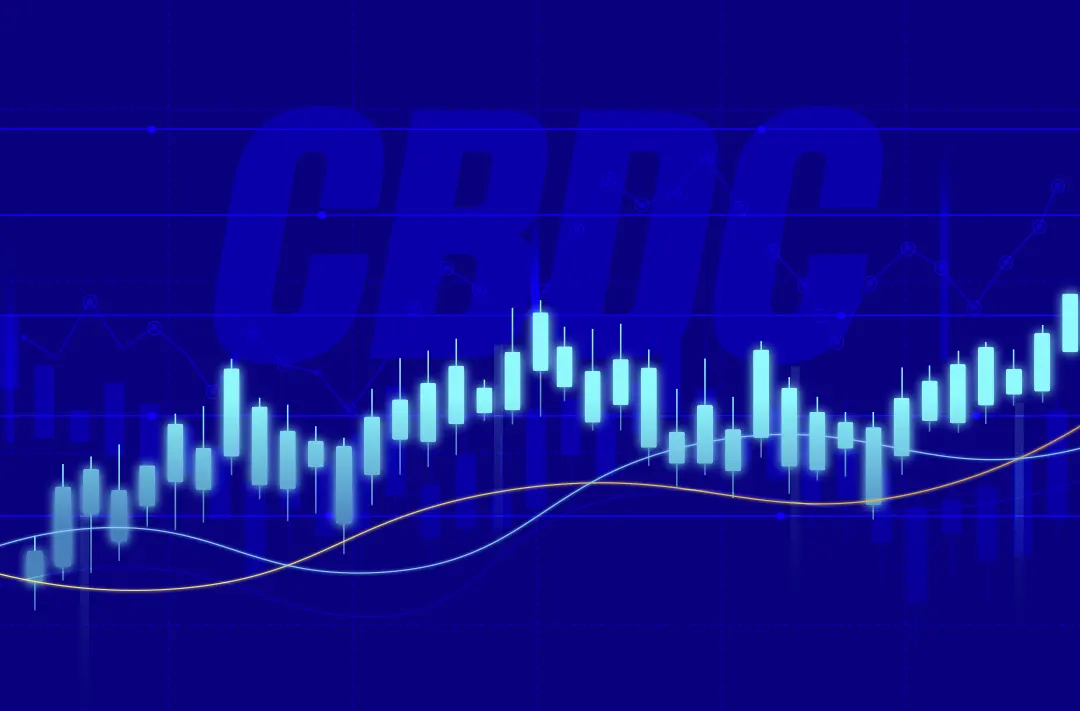 05.10.2022 - 14:35
84
2 min
0
What's new? The financial messaging system SWIFT designed a global network of central bank digital currencies (CBDC) using a variety of technologies and assets. The study lasted eight months, Reuters writes. It involved the French and German central banks, as well as major financial institutions such as HSBC, Standard Chartered and UBS. Testing was aimed at examining options for the use of CBDC at the international level and the conversion of assets in fiat currency.
What else is known about the trial? According to Reuters, about 90% of central banks around the world are currently using, testing or looking into implementing CBDC. Most of them are facing technological challenges.
SWIFT Head of Innovation Nick Kerigan compared the trial to a bicycle wheel, with 14 central and commercial banks connected by spokes to the main hub. He said that this experiment will be followed by more advanced testing that will begin in 2023.
The idea behind the project is to create a single global communication network between banks. According to Kerigan, SWIFT believes that the smaller number of communication channels required will reduce the number of failures in the transfer of information and increase the efficiency of banks and benefits for users.
The trial tested various basic CBDC technologies, such as blockchain. The authors of the project emphasized that the use of various technologies and approaches by different countries could be a hurdle for the rapid global adoption of this type of digital assets.
In addition, separate tests using tokenized assets were conducted jointly by the financial conglomerate Citi, the clearing company Clearstream and the financial holding company Northern Trust.
SWIFT is currently represented in 200 countries, unites more than 11 500 banks and funds and processes more than 5 billion financial messages annually.
In September, SWIFT and Chainlink, a decentralized oracle network, partnered to work on a cross-chain protocol combining traditional finance and digital assets. It will allow SWIFT messages to manage token transfers, enabling the interbank network to support all blockchain environments by linking them together.