Swiss Central Bank calls CBDCs useful for DeFi
According to the bank's representatives, CBDCs can become a tool to stabilize the crypto economy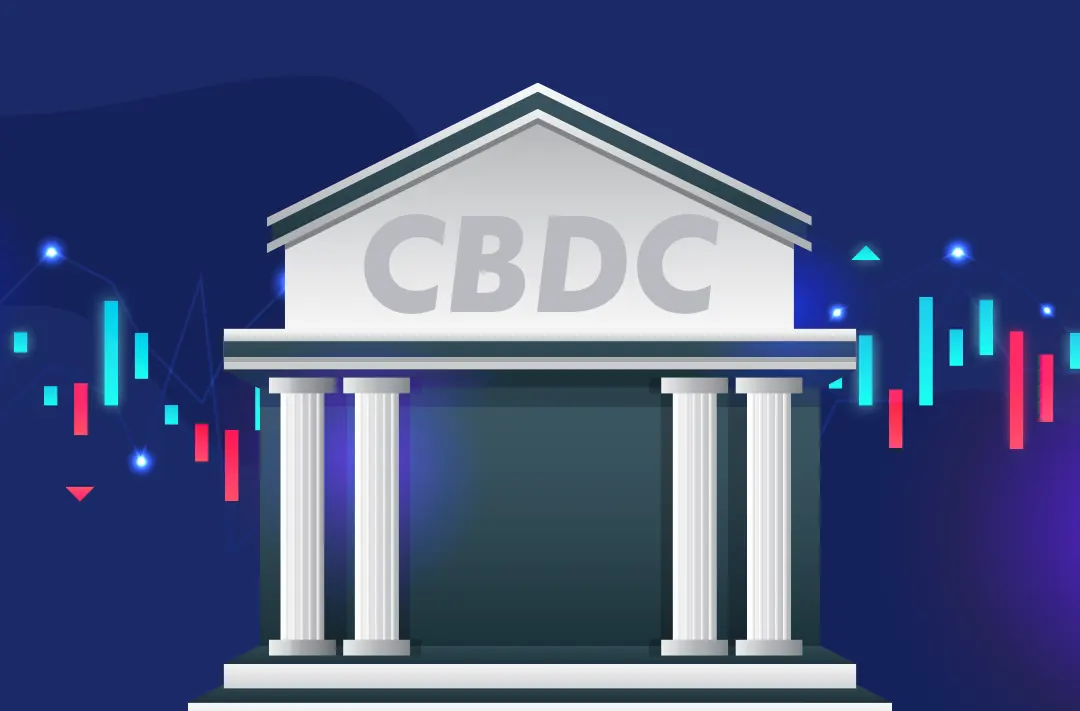 01.10.2022 - 10:30
80
2 min
0
What's new? Thomas Moser, a governing board member at the Swiss National Bank (SNB), said that the interaction of central bank digital currencies (CBDCs) with decentralized finance (DeFi) could provide the sector with greater stability and reduce risks. Moser believes that centralization and decentralization in digital currencies can work together because "centralization is not bad for DeFi." He noted that the major stablecoins, Tether (USDT) and USD Coin (USDC), are widely used in DeFi, being centralized.
Information on the Cointelegraph website
What else did Moser say? According to the SNB representative, unlike Tether or USD Coin, a CBDC would entail less risk for DeFi. He noted that cryptocurrencies, particularly bitcoin and Ethereum, are not suited to support DeFi's sustained growth due to volatility.
His words came after the Swiss National Bank and the blockchain firm Cypherium published a joint paper on blockchain technology and CBDC. The study concluded that CBDCs can serve as a useful tool to stabilize the cryptocurrency economy, including the DeFi sector.
Cypherium CEO Sky Guo expressed confidence that the combination of DeFi and CBDC technology is "destined to happen." He added:
"DeFi is fully automatic and can free CBDC from human limits. With CBDC used in DeFi, we can expect hundreds and trillions of dollars of liquidity brought into this market, big institutions getting in this space and real-world assets moving on-chain."
Earlier, it became known that the Bank for International Settlements (BIS) and the central banks of Israel, Norway, and Sweden will launch Project Icebreaker, a joint study of how CBDCs can be used for international retail payments and remittances.
On September 22, the Central Bank of Iran (CBI) announced the launch of the national digital currency.