Synthetix's native token rose by 97% in a week
Blockchain received more than $1 million in trading fees per day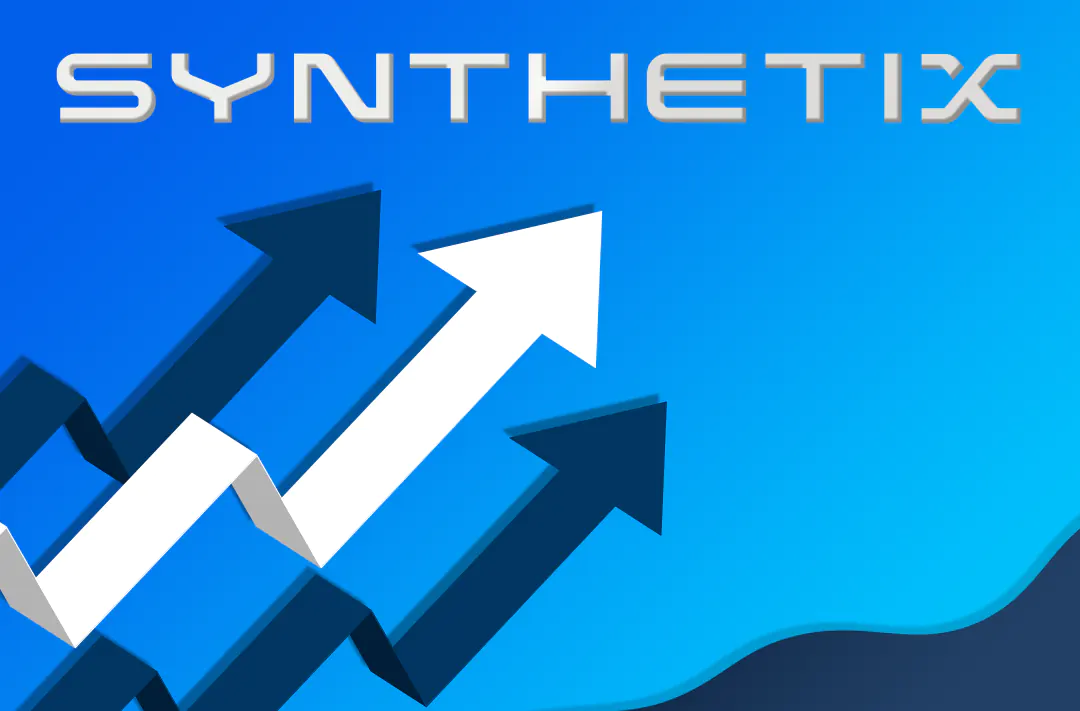 20.06.2022 - 10:25
102
2 min
0
What's new? The native token of the Synthetix (SNX) network rose by 97% over the week to a high of $3,18. As of June 20, 11:20 UCT, the asset is trading at $2,89, according to CoinMarketCap. Amid the investor frenzy, Synthetix earned $1,02 million in trading fees per day.
More details about Synthetix. It is a Layer 2 (L2) DeFi protocol based on Ethereum. The network recently partnered with liquidity provider Curve Finance to create a pool to convert synthetic assets: sETH/ETH, sBTC/BTC, and sUSD/3CRV. This upgrade triggered a surge in transactions within Synthetix, which likely triggered the rise of SNX.
Synthetic assets replicate the price behavior of real assets. This allows traders to get information on changes in exchange rates without having to own or transact real assets.
However, Synthetix founder Kain Warwick wrote in a blog post that DeFi-protocols are struggling to cope with bitcoin's volatility. He advised investors not to have high hopes for SNX.
"This is critical to understand, Synthetix is an over-collateralized crypto-backed suite of stablecoins, it CAN implode," Warwick explained.
He attributed Synthetix's success to the community's response to challenging circumstances and a willingness to experiment with new mechanisms to ensure stability.
Earlier, the token of the blockchain-based platform for feedback and reviews, Revain (REV), rose by 240% in one week. During the week, the price bounced from a record low of $0,000753 to $0,002558. The token's rate rise is probably related to the recent review contest announced by the network's representatives. REV is now trading at $0,001465, the coin up by 9,6% in 24 hours.