​Tanzanian fintech startup raised $10 million
Nala plans to enter twelve more African countries' markets by the end of 2022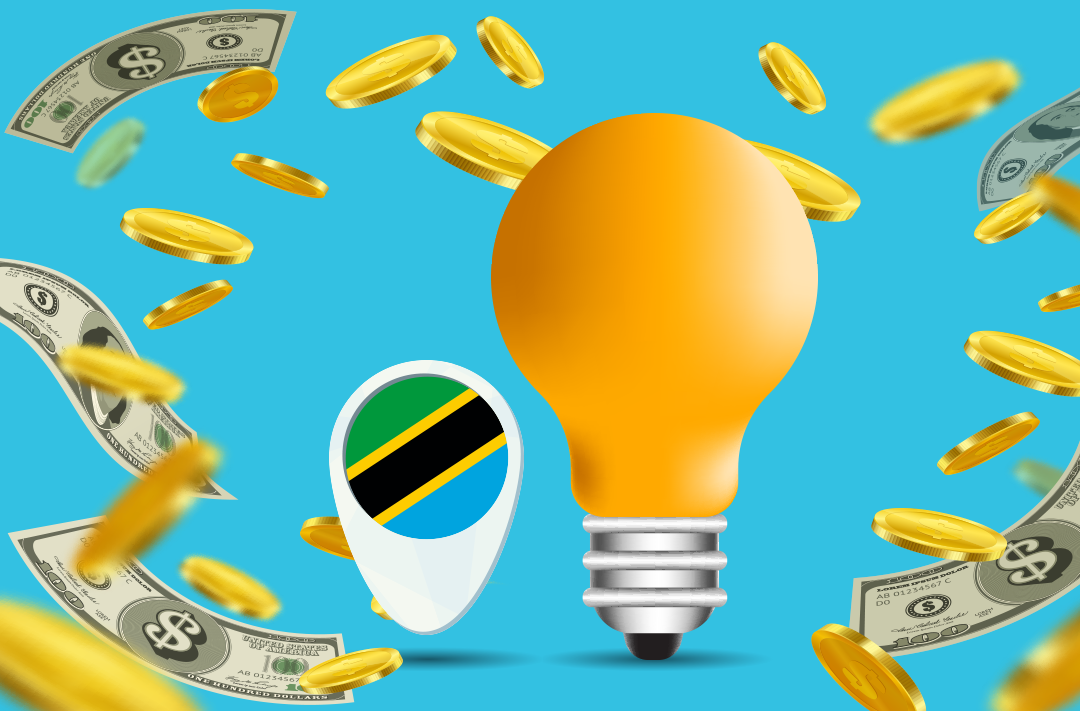 02.02.2022 - 11:40
199
1 min
0
What's new? Tanzanian fintech company Nala, which has created an application that enables payments from the UK to Africa, has announced it has raised $10 million in a funding round. According to a report published by Fintechnews Africa, the fintech app already enables payments from the UK to five African countries: Tanzania, Kenya, Uganda, Rwanda, and Ghana.
Information on the Fintechnews Africa website
Who was involved in the funding round? The startup was backed by Amplo, Accel, and Bessemer Partners. The angel investors include Robinhood founder Vladimir Tenev and Jonas Huckestein, Monzo's CTO. After raising funds, Nala plans to enter twelve more African countries' markets by the end of 2022.
What does the CEO say? Nala co-founder and CEO, Benjamin Fernandes, explained why his company decided to create the app. He said:
"Payments in Africa are 1% build. It is 2022 and Africa's still the most expensive place in the world to send money in and out of, until this changes we are limited by the opportunities of trade across the continent. Over the next 5 years, while logistics gets better, more places around the world are going to trade in and out of Africa, we are positioning ourselves to be at the forefront of this change."