Teenagers from Canada steel $4,2 million in BTC and ETH from a Coinbase customer
In total, the defendants controlled $13,4 million in cryptocurrencies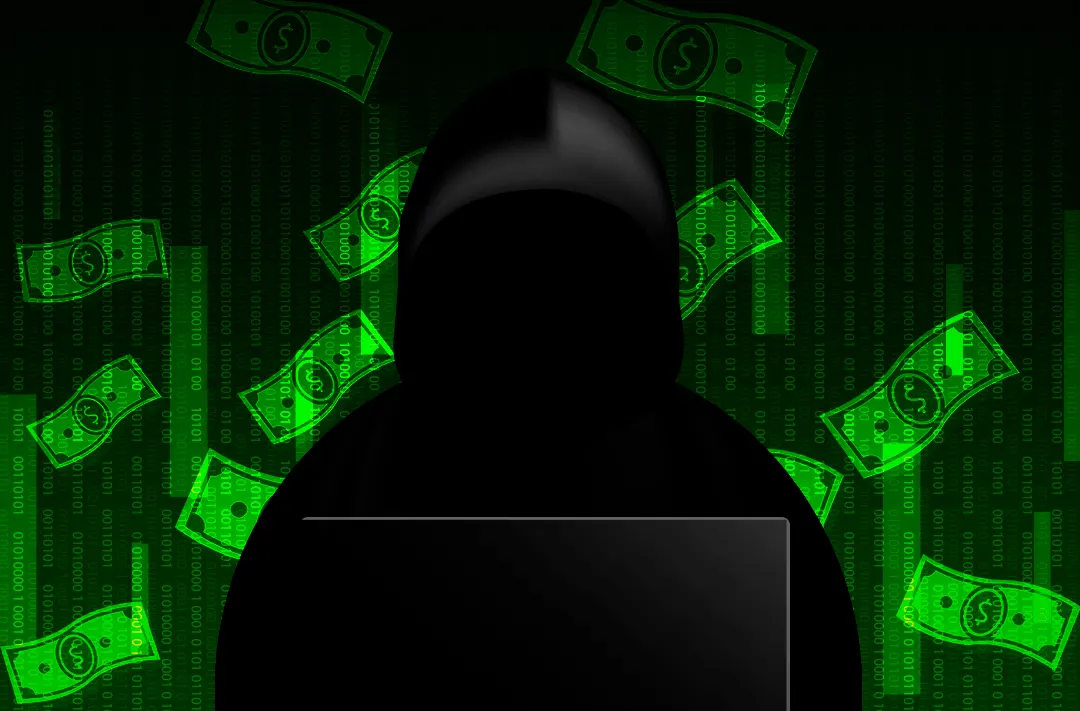 05.07.2023 - 11:15
104
2 min
0
What's new? Two teenagers from Canada allegedly stole $4,2 million in BTC and ETH by posing as customer service employees of US crypto exchange Coinbase and gaining unauthorized access to a victim's account. According to the CBC, the defendants controlled a total of $13,4 million in cryptocurrencies. A police officer revealed that the teens used a targeted phishing technique, which involves targeting and manipulating a specific individual to force them to disclose account information.
What else is known? The identities of the 17-year-olds have not been released, but it is known that they used the pseudonyms Felon and Gaze. Some of the stolen funds were used to buy the user name @zombie on Instagram.
The teens were arrested on charges of theft over $5000 and possession of property or proceeds of crime. Canadian police reported the case, but US law enforcement officers played a significant role in the investigation.
For example, the FBI and the US Secret Service's Electronic Crime Task Force (ECTF) began investigating in June 2023, a Canadian police official said. The victim is also a US citizen.
In April, crypto users lost more than $4 million due to ads of malicious sites promoted by Google.
In May, the US Internal Revenue Service sent special agents to four continents to fight cybercriminals. Employees in Sydney, Bogota, Frankfurt, and Singapore will pay special attention to tax and financial crimes using cryptocurrencies. In June, the US government formed a task force to combat crypto crimes, including officers from the IRS.