Tether explains hedge funds' losses on shorting USDT
The company noted that speculators would not be able to make money on short positions, because most of them do not understand the principles of the asset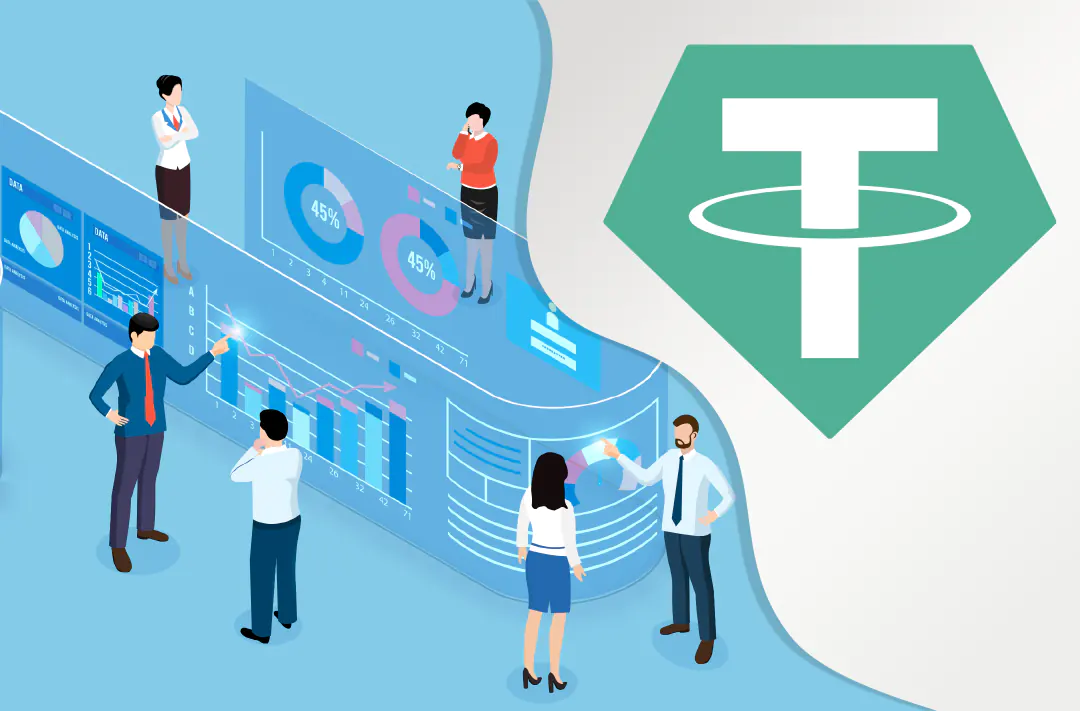 01.08.2022 - 14:45
180
2 min
0
What's new? Representatives of Tether, the issuer of the USDT stablecoin, have said that hedge funds that opened a short position on their asset after the Terra blockchain collapse showed "a fundamental misunderstanding of both the cryptocurrency market and Tether." The reaction followed a Wall Street Journal piece discussing concerns over collateral of USDT and the rationale for shorting it.
Information on the Tether blog
What does the blog say? The company noted that speculators would not be able to make money on short USDT positions, because most of them do not understand the principles of the token, which is 100% secured by real financial assets and is not an algorithmic stablecoin.
According to the issuer's representatives, the USDT redemption process has shown in practice that the stablecoin is not subject to the same "death spiral" that contributed to the Terra collapse. Tether does not hold shares of troubled companies like Evergrande and does not invest in commercial papers of Chinese firms.
USDT, a centralized stablecoin, is the largest on the cryptocurrency market. It ranks third on the list of digital assets by market capitalization with a figure of $54,16 billion and retains parity against the US dollar as of August 1.
Earlier, Tether CTO Paolo Ardoino said that some hedge funds had been trying to collapse the economy of USDT. According to him, with the perpetual contracts and the opening short positions on spot markets, the funds were creating imbalances in DeFi pools. Ardoino explained that they expected to create significant selling pressure to further redeem the asset at a much lower price.