Tether CTO accused hedge funds of attacking the USDT stablecoin
A spokesman for brokerage firm Genesis Global Trading admitted that his clients were shorting the project's stablecoin in trades worth "hundreds of millions of dollars"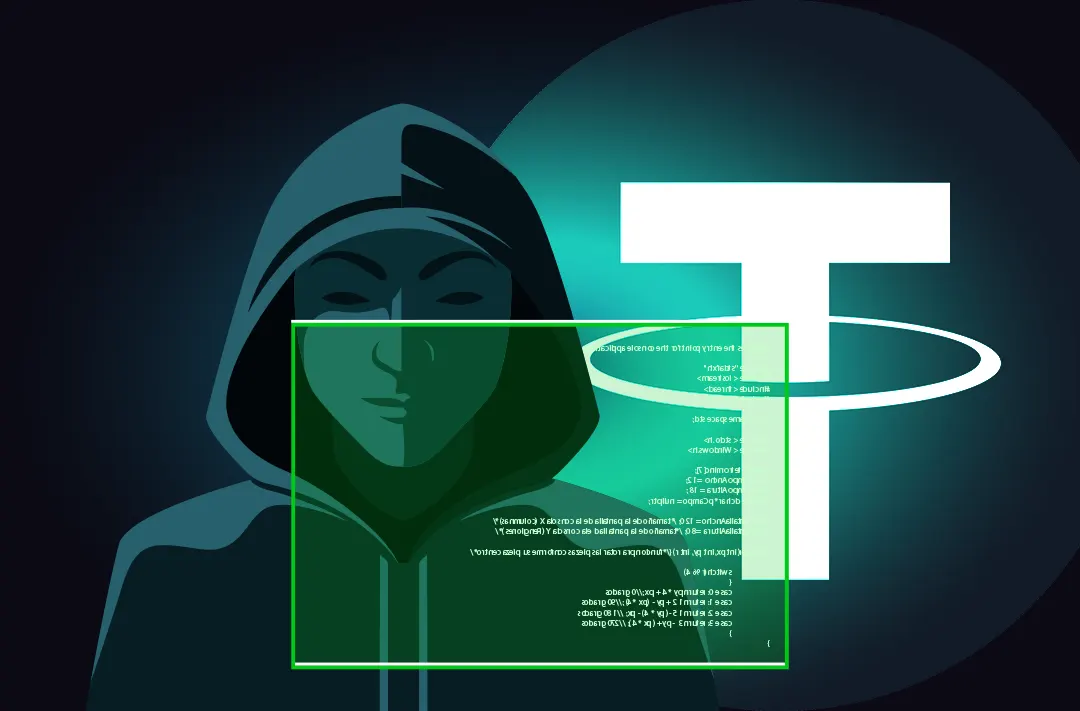 29.06.2022 - 08:10
113
3 min
0
What's new? Tether CTO Paolo Ardoino said that some hedge funds have been trying to collapse the economy of the USDT stablecoin. According to him, with the perpetual contracts and the opening short positions on spot markets, the funds were creating imbalances in DeFi pools. Ardoino explained that they expected to create significant selling pressure to further redeem the asset at a much lower price. Tether CTO noted that the attempts were unsuccessful and financial institutions will now have to buy back the stablecoin at its proper value in order to pay off loan arrears to implement the attack.
1/I have been open about the attempts from some hedge funds that were trying to cause further panic on the market after TERRA/LUNA collapse.It really seemed from the beginning a coordinated attack, with a new wave of FUD, troll armies, clowns etc. https://t.co/hhcsgHV1Ow— Paolo Ardoino (@paoloardoino) June 27, 2022
More details about attacks on Tether. Ardoino did not name any specific firm that shorted USDT. However, Leon Marshall, head of institutional sales at Genesis Global Trading, confirmed his words. According to an article by the Wall Street Journal, Marshall said that traditional hedge funds were shorting Tether through his brokerage company. He noted that these were trades of "hundreds of millions of dollars."
Marshall suggests that shorting USDT positions provides an opportunity to make profitable bets with consideration of rising inflation. In addition, he said that concerns around USDT collateral are encouraging investors to sell the asset.
Earlier, the Supreme Court of the State of New York barred Tether from blocking public access to documents explaining the composition of USDT reserves over the past few years. In a petition, the company insisted that the data was a trade secret. In June, Ardoino reported Tether's intentions to conduct a full audit of the reserves that provide its stablecoin.
USDT is the largest centralized stablecoin in the digital asset market. The coin is ranked third in the ranking of cryptocurrencies by market capitalization with a figure of $66,83 billion. The asset maintains parity against the US dollar as of June 29.
In May, the founder of the TRON blockchain ecosystem Justin Sun expressed concern about the rate of the native token TRX. He suggested that the asset could repeat the Terra (LUNA) crash amid a 100% funding of short positions on the Binance exchange.