​The Central Bank of the Russian Federation banned mutual funds from holding foreign crypto assets
The Bank of Russia has published new guidance on the composition and structure of investors' assets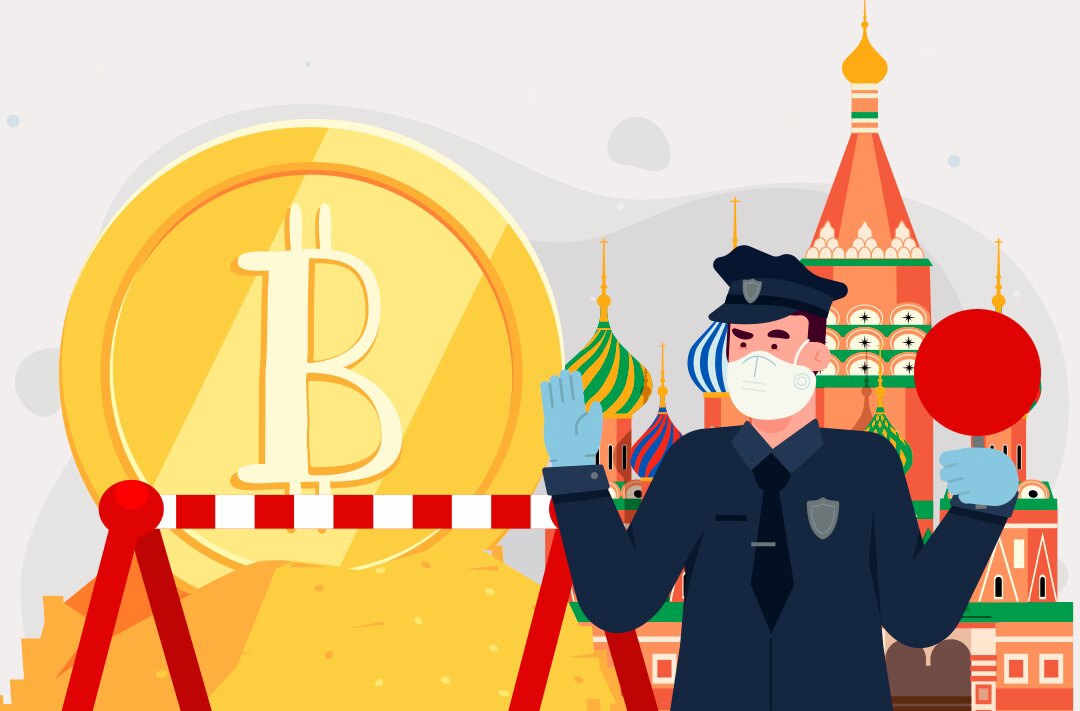 14.12.2021 - 07:10
269
1 min
0
What's new? The Central Bank of the Russian Federation has published guidance for the unit investment funds (UIFs). In one of the paragraphs, the Central Bank prohibits investing in cryptocurrencies and other financial instruments whose price depends on digital assets.
Who is banned from investing in cryptocurrency? The Central Bank has banned everyone from investing in foreign cryptocurrency without exception, the novice and qualified investors, companies funds, and unit investment funds.
What cryptocurrency will be available for investment? The Central Bank does not prohibit the acquisition of digital assets issued under Russian law. However, so far, no Russian entities have been added to the registers. It is worth noting that Sberbank plans to launch "Blockchain Economy," an exchange-traded fund that specializes in investing in blockchain companies. It is not known whether the fund will be included in the Central Bank's registry.
What else did the Central Bank offer? In its guidance, the Central Bank has made some concessions for investors. It has almost doubled the list of indices, which, when followed, the limit on a unit investment fund's investments into one person's assets increases from 13% to 20%.