The digital ruble will become available to Russians by the end of 2022
The technology has successfully completed the final stages of testing, and the citizens of the Russian Federation have already made their first transactions with a new form of national currency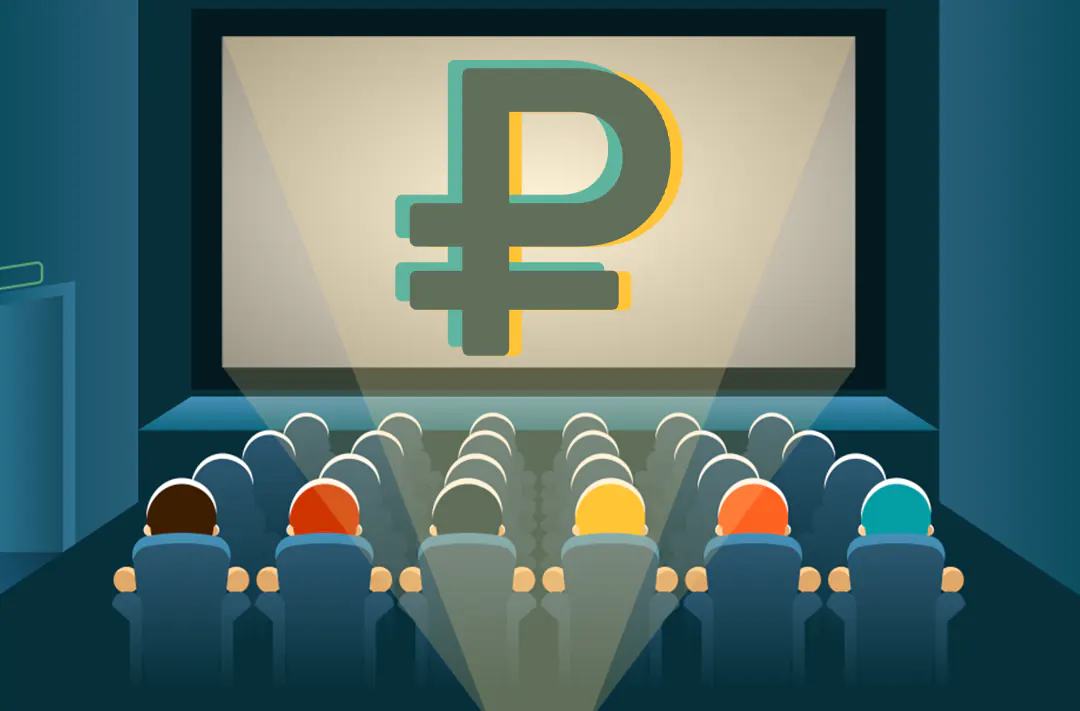 23.03.2022 - 09:30
109
2 min
0
What's new? Russians may have access to the digital ruble by the end of 2022, according to Viktor Pershikov, the financial analyst at 8848 Invest. The technology has successfully completed the final stages of testing and the Bank of Russia has already made the first transfers between citizens, RIA Novosti reports.
How will the digital ruble operate? The interaction between market participants will be based on a two-tier retail model. The Bank of Russia will act as the issuer and the operator of the platform. The digital ruble will have its own mobile application, with a wallet integrated into it. Pershikov stated that the Central Bank asset has little in common with cryptocurrencies. In fact, it is "another form of money, in addition to cash and non-cash."
What do analysts say about the digital ruble? Financial analyst Sergey Perekhod believes that there may be difficulties on the technical side for banks. Perekhod added that the system also has advantages in terms of control and efficiency.
"The tasks of the digital ruble include increasing the transparency of citizens' operations and control over the money supply, improving economic processes improving the efficiency of statistics and economic analysis, minimizing the shadow sector of the economy," Pershikov stated.
What is known about the digital rouble? The development of the digital ruble platform was completed in December 2021. 12 Russian banks such as Ak Bars Bank, Alfa-Bank, Bank DOM.RF, VTB Bank, Gazprombank, Tinkoff Bank, Promsvyazbank, Rosbank, SberBank, SKB-Bank, Bank SOYUZ, and TKB took part the testing. The Central Bank considers the main advantage of virtual currency to be increasing the transparency of settlements and, accordingly, reducing the risks of corruption and money laundering.