The founders of cryptocurrency companies have entered the list of wealthy people in Australia
The list includes young people under 40 who have built their business in the field of virtual assets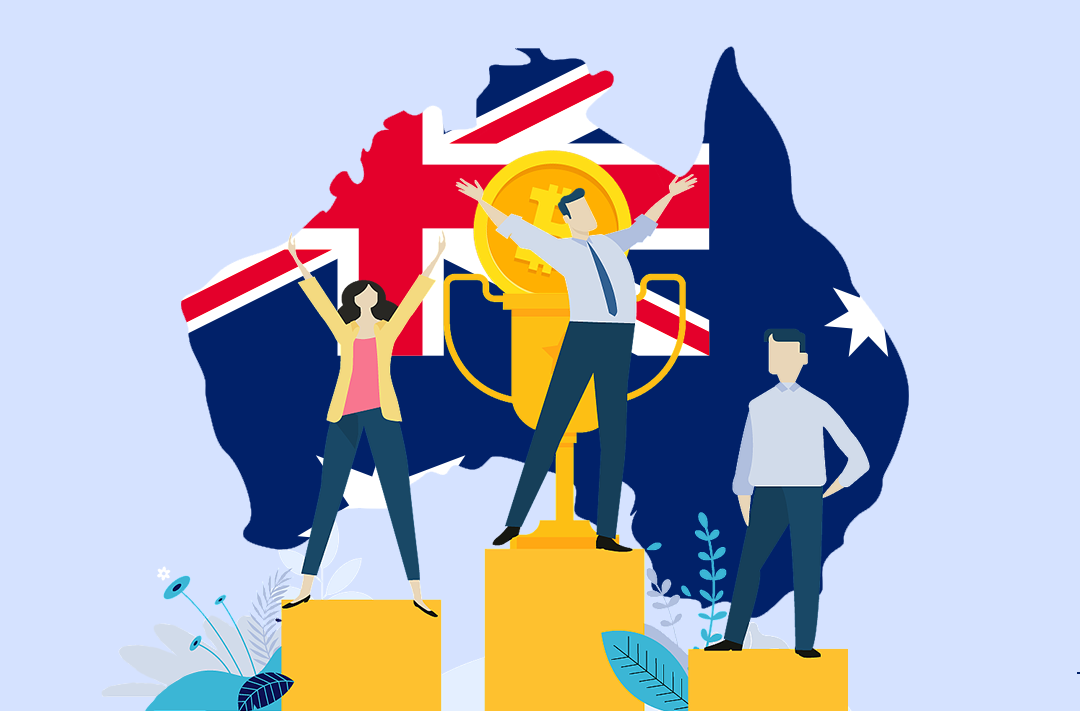 02.11.2021 - 14:40
148
1 min
0
.
What's new? The Australian Financial Review (AFR) has compiled a list of Australia's 87 richest entrepreneurs under the age of 40, each of whom boasts a fortune of more than 36 million Australian dollars (26,9 million US dollars). Among them were the founders of crypto companies.
Australian Financial Review list
Who topped the list? Melanie Perkins and Cliff Obrecht, co-founder and chief operating officer of the popular graphic design software provider Canva, were in first place. The couple's fortune is estimated at 16,5 billion Australian dollars (12,3 billion US dollars).
Which crypto industry representatives entered the list? Kain Warwick, the founder of the Synthetix token trading protocol, is considered Australia's wealthiest cryptocurrency figure. He ranked seventh in the overall list with a fortune of 879 million Australian dollars (657 million US dollars). His three brothers Aaron, Grant and Keiran also made the list this year. Their total wealth is estimated at 463 million Australian dollars (346 million US dollars).
Brothers Daniel and William Roberts ranked 19th with a total capital of 484 million Australian dollars (362,9 million US dollars). They founded Iris Energy, a bitcoin mining company focused on sustainable energy consumption. Sergei Sergienko from Sydney ranked 60th with a fortune of 97 million Australian dollars (72,5 million US dollars). His income is derived from work at Chronobank, a blockchain company that he established in 2016.