The largest mining pools have faced disruptions on the night of November 26
An expert believes that the Chinese government is likely to interfere with the mining pools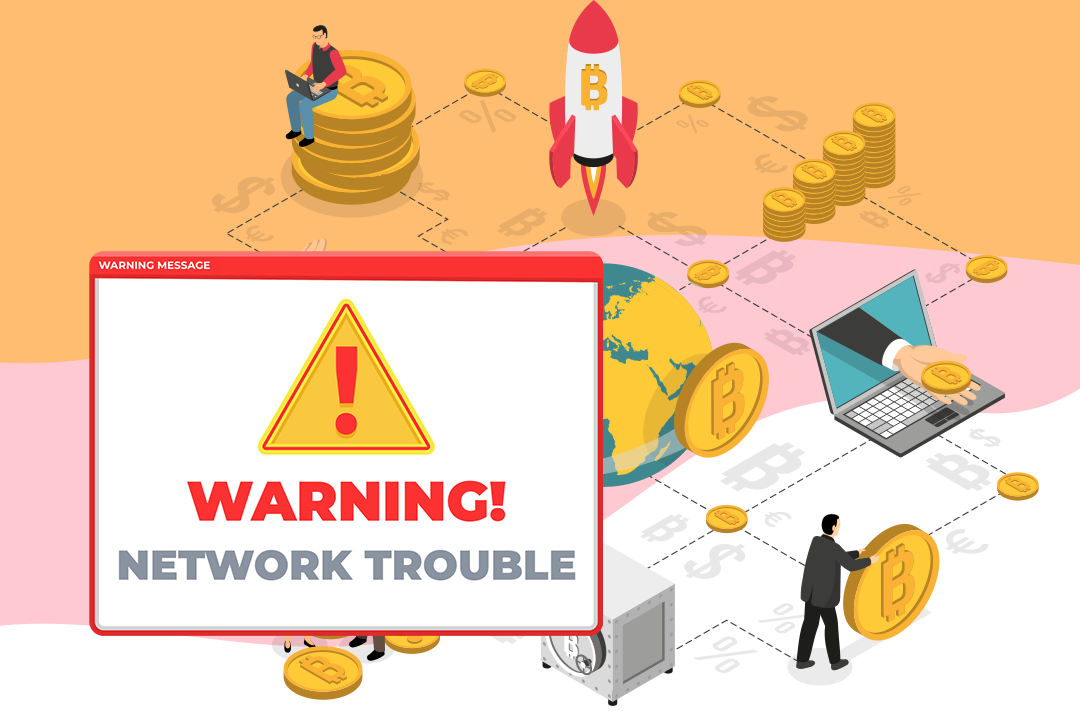 26.11.2021 - 13:30
183
1 min
0
What's new? The largest pools for mining cryptocurrencies such as Binance Pool, F2pool, Poolin, and ViaBTC have announced connectivity issues, as informed by their Telegram channels. The SBI Crypto CEO, Carson Smith, reported on the problems of pools with DNS on his Twitter account.
It seems some mining pools are having trouble with DNS today.— Carson Smith🔺 (@blocksmither) November 25, 2021
What was the cause? The problem manifested itself in incorrect DNS responses returning "Name or service not known" or addresses of other services (Facebook, Twitter, Dropbox) instead of mining servers.
Alejandro De La Torre, the founder of the ProofofWork.Energy consulting company and the former Poolin vice president, believes the connectivity issues are primarily aimed at Chinese miners. He noted that the Chinese government is likely blocking the operation of mining pools, thus eliminating cryptocurrency mining in the state.
How did these events affect the crypto market? Binance Pool's bitcoin hashrate has fallen by 14% in the last 24 hours. F2pool has dropped almost 8% and ViaBTC is down 7%, according to data from the BIT Mining information platform. Bitcoin fell to $54 000 and the average time between blocks increased to 12 minutes.