​The NBA has reported record sales of NFT
The 460% increase is due to the release of a new collection of non-interchangeable tokens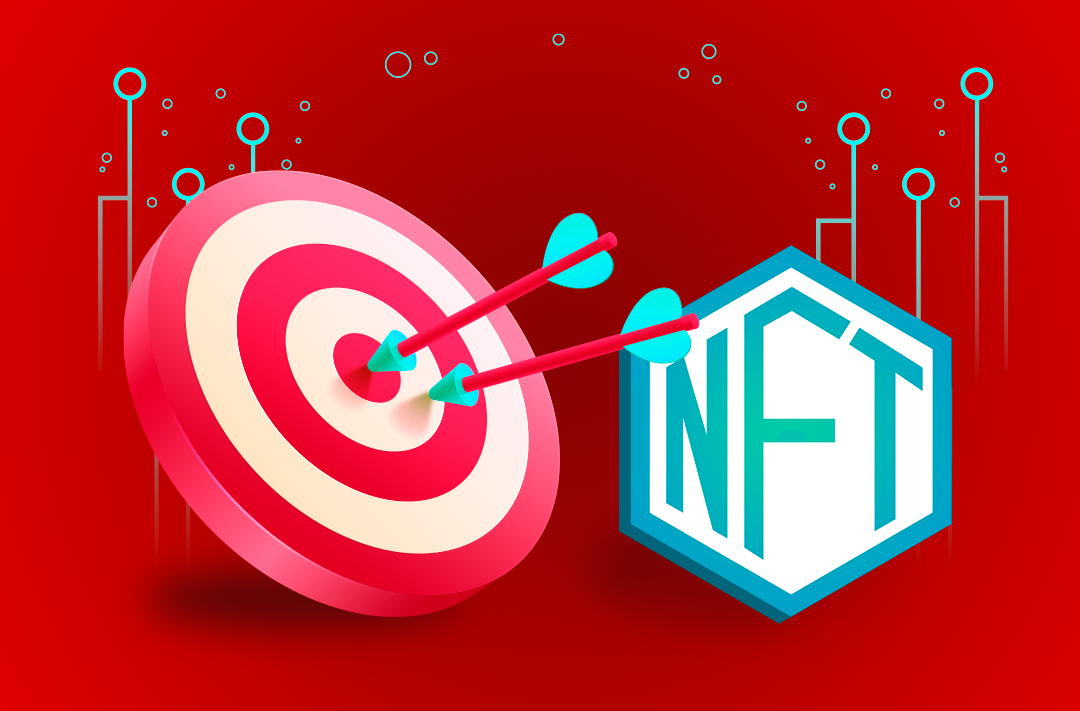 19.10.2021 - 09:40
173
1 min
0
What's new? According to NBA Top Shop's Twitter account, the new Run it Back 05-06 collection has been popular with fans. On October 17, seven purchases were made per minute, there were 9,921 sales of the tokens in one day.At the same time, the total volume of daily trading increased from $829 500 to 4,5 million.
7️⃣ purchases a minute. For the last 24 hours. ⏰ Over the past day, we've seen 9,921 purchases of Run It Back 2005-06 Moment™️ Collectibles alone. 🔥Find RIB Moments ➡️ https://t.co/fuCnRDcRJA pic.twitter.com/LcxNHsiwuE— NBA Top Shot (@nbatopshot) October 17, 2021
What is known about the collection? Run it Back 05-06 is an NFT dedicated to the best moments of the 2005-2006 season. Each token is sold for $169 and contains additional archived moments from the games. The 2005-2006 season was famous for bright games and the participation of such famous players as Shaquille O'Neal and Dwyane Wade from the Miami Heat team.
What's new in the industry? Users' interest in NFT issued by popular sports organizations is growing. Earlier we mentioned that Major League Baseball star Micah Johnson and Visa will popularize NFT and work together on an educational project for digital art authors.