​The number of transactions on the Shiba Inu network dropped to a 12-month low
In the first quarter of 2022, the figure dropped by almost 70% compared to the previous quarter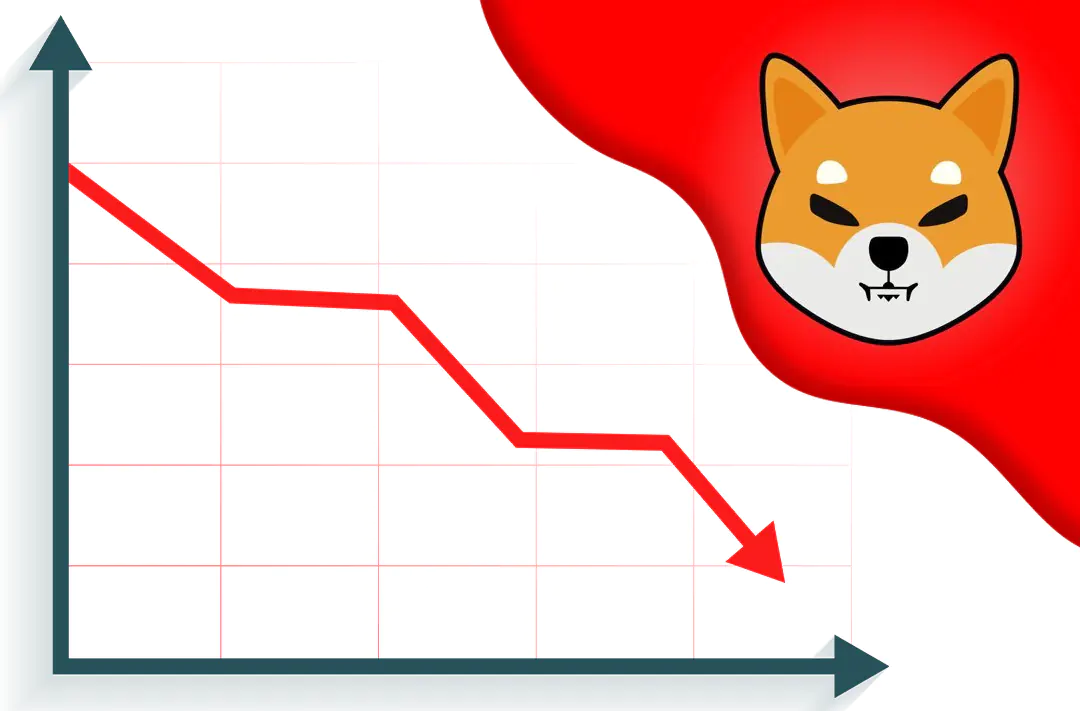 02.05.2022 - 17:15
118
1 min
0
What's new? The Shiba Inu token (SHIB) has reached an annual low for transactions made on the network. The number of transfers in the first quarter of 2022 was down nearly 70% compared to the previous quarter. The total number of SHIB transactions in April 2022 was 213 260, down from 329 893 in March. The figure reached an all-time high of 1 389 603 transactions in October 2021, according to statistics from the analytics website bloxy.info.
Information on the website bloxy.info
Where is the asset popular? According to Google Trends, Shiba Inu is the fourth most popular cryptocurrency in the US states of New York, Texas, California, and Nevada, with the number of holders continuing to decline. As of May 2, SHIB is trading at $0,0014821, down 11,5% over the previous week, according to Binance.
What events happened before? From March 15 to March 25, the number of SHIB holders decreased by 55 000 reaching 1 144 118. The decrease in the figure coincided with a decline in the number of transactions on the network. On April 12, the price of Shiba Inu rose more than 35% following its listing on the Robinhood platform.
At the end of April, the Welly fast-food chain announced the transfer of 15% of the company's shares to the Shiba Inu community. This percentage will add up to a Shiba Welly wallet and include profits from all of the restaurant chain's activities.