​The US cryptocurrency exchange operator sentenced to prison
He faces up to three years in prison for operating an unlicensed business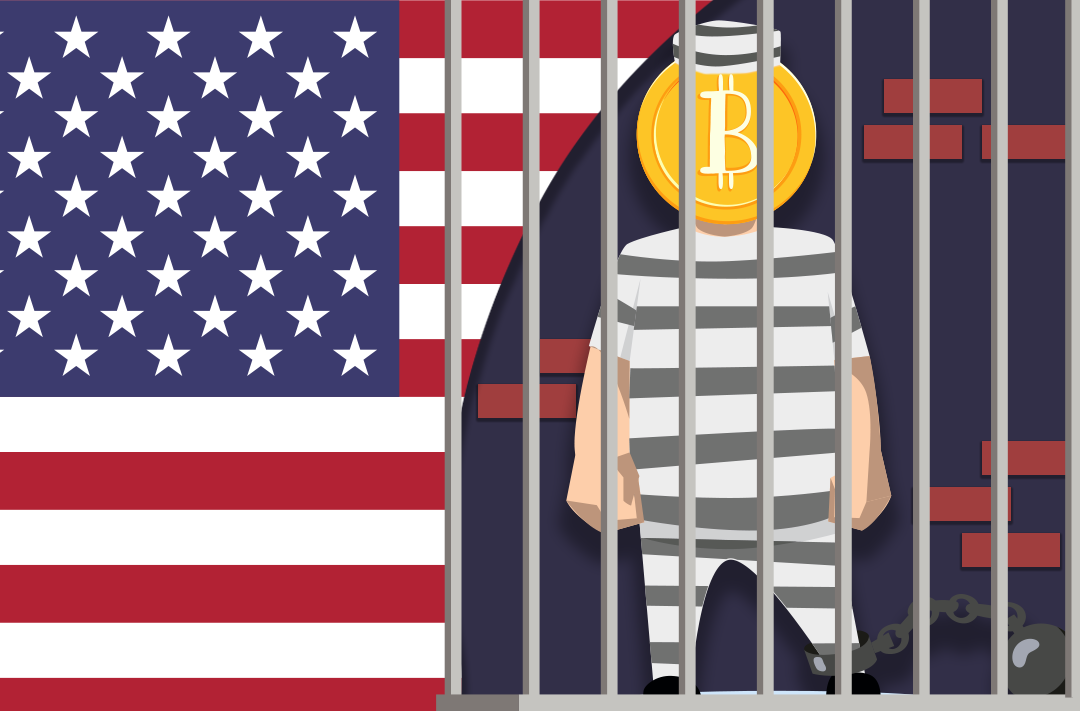 22.11.2021 - 11:45
108
1 min
0
What's new? The US Department of Justice has announced that California resident Hugo Sergio Mejia has been sentenced to 36 months in federal prison for operating an unlicensed business and laundering drug money. A total of $13 million worth of transactions were conducted, according to the news portal Bitcoin.com.
Information on the website Bitcoin.com
How did events develop? Mejia was engaged in the cryptocurrency exchange business from May 2018 to September 2020. He profited from these transactions but did not register his business with the Financial Crimes Enforcement Network (FinCEN). He also set up fake companies to disguise his activities, including Worldwide Secure Communications LLC, World Secure Data, and The HODL Group LLC, the Department of Justice specifies.
What faces the criminal? Mejia was arrested in January 2021. He pleaded guilty to one of the charges of running a business without a license and money laundering. The court ordered the confiscation of all assets obtained through illegal activities, including $233 987 in cash seized from residences in Santa Ana and Ontario, as well as about $95 587 in cryptocurrencies.