The weekly outflow of funds from crypto funds amounted to $141 million
The total amount of assets under management is $38 billion, which is the lowest since July 2021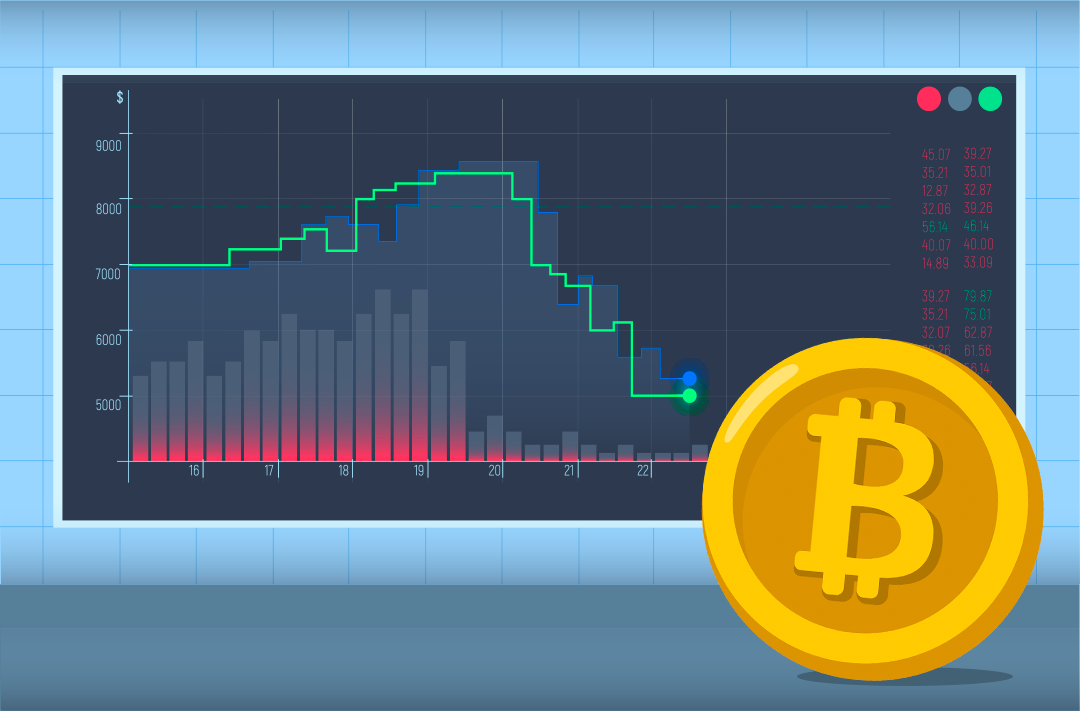 23.05.2022 - 14:45
196
2 min
0
What's new? Analytics firm CoinShares has said in a report that the outflow of funds from digital asset-based investment products last week (May 16-22) amounted to $141 million. Outflows totaling $154 million were seen in the Americas, while Europe recorded inflows of $12,4 million. The total amount of assets under management (AUM) now stands at $38 billion, which is the lowest since July 2021.
What else does the report say? Bitcoin-based investment products faced the biggest outflow: $154 million, compared to $298,6 million invested in them last week. Year-to-date and month-to-month flows remain positive at $307 million and $187 million respectively.
Multicurrency investment products remain the leaders in terms of inflows with $9,7 million last week. The inflow of funds for 2021 amounted to 5,3% ($185 million) of AUM. In 2022, only two weeks of outflows from these investment products were seen, significantly less than other similar products.
A minor inflow was seen across a wide range of altcoins, with Cardano and Polkadot being the most notable at $1 million each.
Digital asset-based investment products showed an outflow of $20 million, which coincided with a large equity sale.
What events happened before? According to CoinShares, investors invested $274 million in cryptocurrency funds between May 9 and 15. This is a record indicator of the inflow of funds since the start of the year.
In early May, bitcoin funds faced their biggest weekly capital outflow since June 2021. The outflow amounted to $133 million, the last seen after China banned mining and Tesla refused to accept BTC.