Weekly capital inflow into crypto funds set a record since the start of the year
$274 million was invested in digital asset-based investment products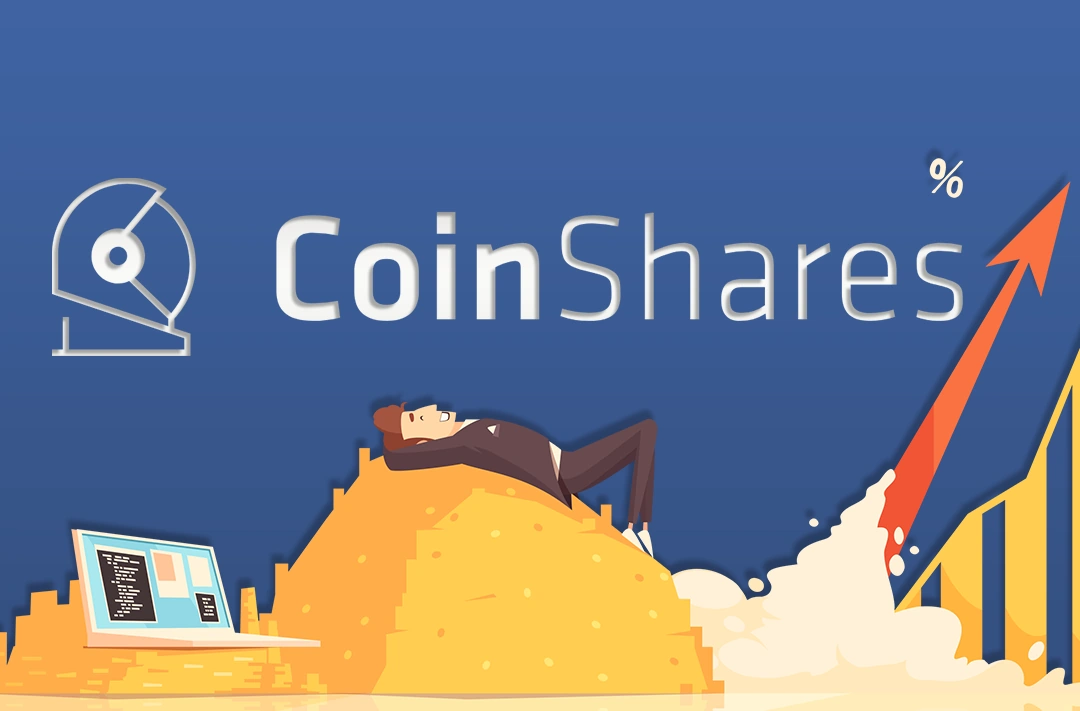 17.05.2022 - 09:45
393
2 min
0
What's new? Investors have invested $274 million in cryptocurrency funds over the past week. This is a record indicator of the inflow of funds since the start of the year. This is evidenced by the data of a weekly report from analytics firm CoinShares, published on May 16.
The full version of the report
What other information is contained in the report? Bitcoin had the most money invested, $298,6 million. Ethereum funds, on the contrary, faced an outflow of $26,7 million. Leading the way was an investment product from the asset manager, Purpose Investments. An ETF called Purpose Bitcoin ETF saw $284,8 million invested.
What events happened before? On May 16, the analysts at CryproQuant recorded the lowest BTC netflow on platforms over the last 8 months. The netflow indicator is calculated based on the difference between bitcoins coming to the exchange and those withdrawn. A positive value for the indicator points to an increase in reserves. For spot markets, a high value usually indicates increasing selling pressure.
On May 10, about 40 620 BTC ($1,27 billion at the Binance rate on May 11) were sent to crypto exchanges. This is the largest inflow of funds to the platforms since December 2019.
In early May, bitcoin funds faced the biggest weekly capital outflow since June 2021. The outflow amounted to $133 million, last seen after China's mining ban and Tesla's refusal to accept BTC.