There was a spam attack on the Zcash network
Some members of the crypto community suspected representatives of Monero in the attack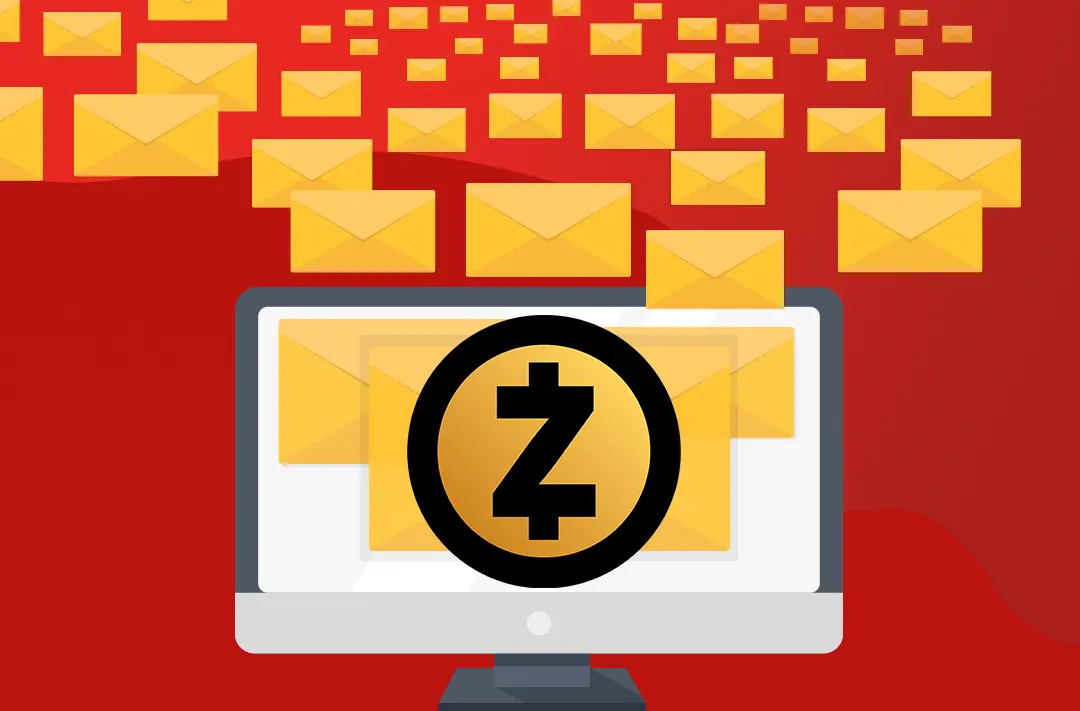 06.10.2022 - 08:15
98
2 min
0
What's new? On October 5, a Twitter user under the pseudonym xenu reported that a spam attack was carried out on the network of the anonymous cryptocurrency Zcash (ZEC) by an unknown attacker. According to xenu, as a result, almost every block contained "a shielded transaction with hundreds of outputs," this allowed the spammer to increase the size of the chain by maxing each block to 2Mb every 75 seconds.
The zcash spam attack continues. Almost every block contains a shielded transaction with hundreds of outputs. In doing so, the spammer can successfully blow up the size of the chain by maxing each 2mb block every 75 seconds. The cost of each spammed transaction? Less than a cent.— xenu (@xenumonero) October 5, 2022
Community reaction. Nick Bax of Convex Labs, a Web3 company, believes that the spammer may have been aiming to short ZEC, as node breakdowns would have damaged the asset's reputation. He added that the spammer's actions could also be aimed at making it harder to run nodes in order to carry out an "Eclipse Attack." In such an attack, the participant's information about the state of a peer-to-peer (P2P) network is distorted, which could be a preparation for a more sophisticated attack.
Possible motives:1. For the lulz.2. For profit (short ZEC, nodes go down, people criticize ZCash).3. Make it harder for people to run nodes, which makes network-level surveillance or even eclipse attacks more viable.— Nick bax.eth (@bax1337) October 5, 2022
One of the users suggested that the team of another anonymous cryptocurrency, Monero (XMR), may be involved in the attack on Zcash.
It's probably the Monero boys who are doing it. I don't see any other losers who would waste time doing this. Zcash is Monero's rival so they try to weaken it. It's one of the reasons I don't invest in Monero. I just don't like the people in that community— dan 🛡 (@igototokyo) October 5, 2022
As of October 6, 08:10 UTC, ZEC is trading at $56,7, down by 1,39% in 24 hours. XMR stands at $145,6 (-0,82%), according to Binance.
Earlier, it became known that Edward Snowden, a former Central Intelligence Agency and the US National Security Agency official, took part in the creation of Zcash in 2016.