THORChain protocol shut down for 20 hours due to software error
The project team noted that investors did not lose their funds during the failure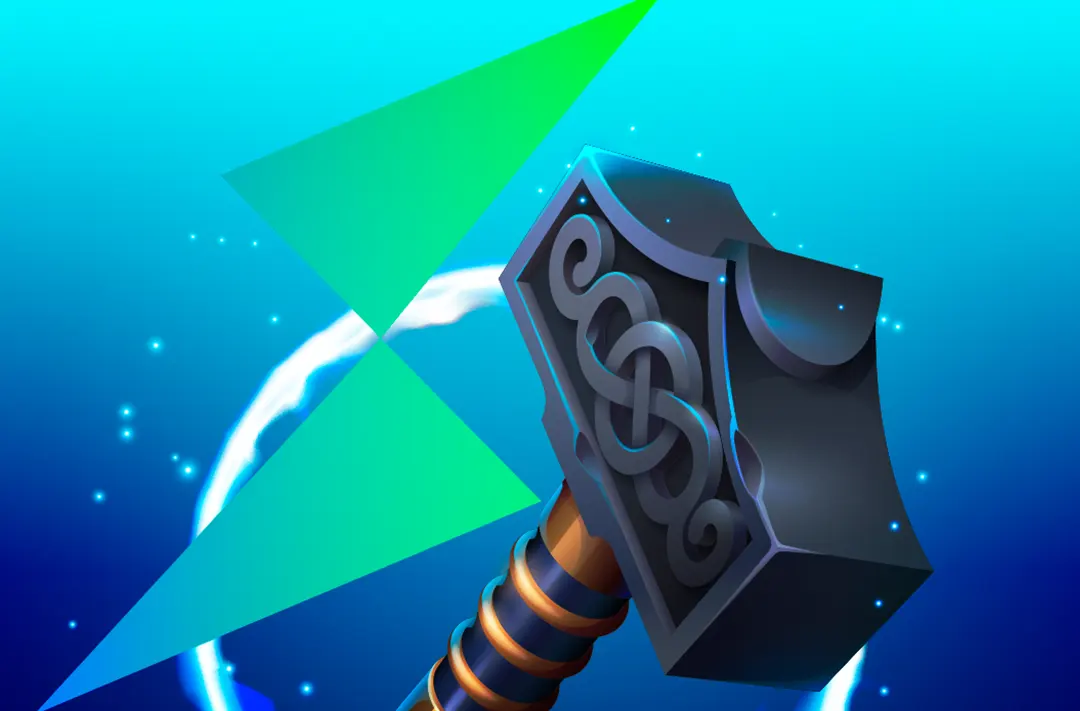 29.10.2022 - 10:30
122
2 min
0
What's new? THORChain, a multi-chain liquidity protocol, shut down for 20 hours due to a software error. On October 28, 13:45 UTC, validators resumed the network's operation and started creating new blocks. It took a few more hours to clear the queue of transactions, at which point the ability to conduct on-chain transactions became available again, the THORChain team reported on Twitter.
The network is now fully operational after an outage of approximately 20.5 hours. Post-mortem will be released next week https://t.co/QxttVp6Qvy— THORChain (@THORChain) October 28, 2022
What caused the failure? THORChain validators were unable to reach consensus due to a "unique transaction type" software error that disrupted communication between nodes and prevented new transactions from being verified on the network.
According to the official blockchain explorer, THORChain was unable to validate new transactions for 20,5 hours. Investors did not lose any funds during the failure. However, deposits and withdrawals for RUNE, THORChain's native coin, on centralized exchanges were suspended.
Later, Nine Realms, THORChain's development team, released an update to node operators that contained the patch for the software error. The network was rebooted after most validators upgraded their software and reached consensus again.
What is known about THORChain? It is a decentralized financial protocol by which cryptocurrency assets can be exchanged between different networks. In this, users retain ownership of their assets at each stage. The protocol was created in 2018.
On June 23, the developers of THORChain launched the mainnet, after which the price of RUNE rose by 13,29%. As of 10:15 UTC, the token is trading at $1,609, gaining 6,77% overnight, according to Binance. The asset ranks 90th in the cryptocurrency ranking with a capitalization of $482 187 million.
On October 1, the Solana network suspended operations due to a misconfigured node that prevented it from processing transactions. Later, the developers of the Aptos blockchain fixed a critical vulnerability that could have caused nodes to crash and completely shut down under heavy loads.