Solana developers restart the network after an outage
The restart was successfully completed at 07:00 UTC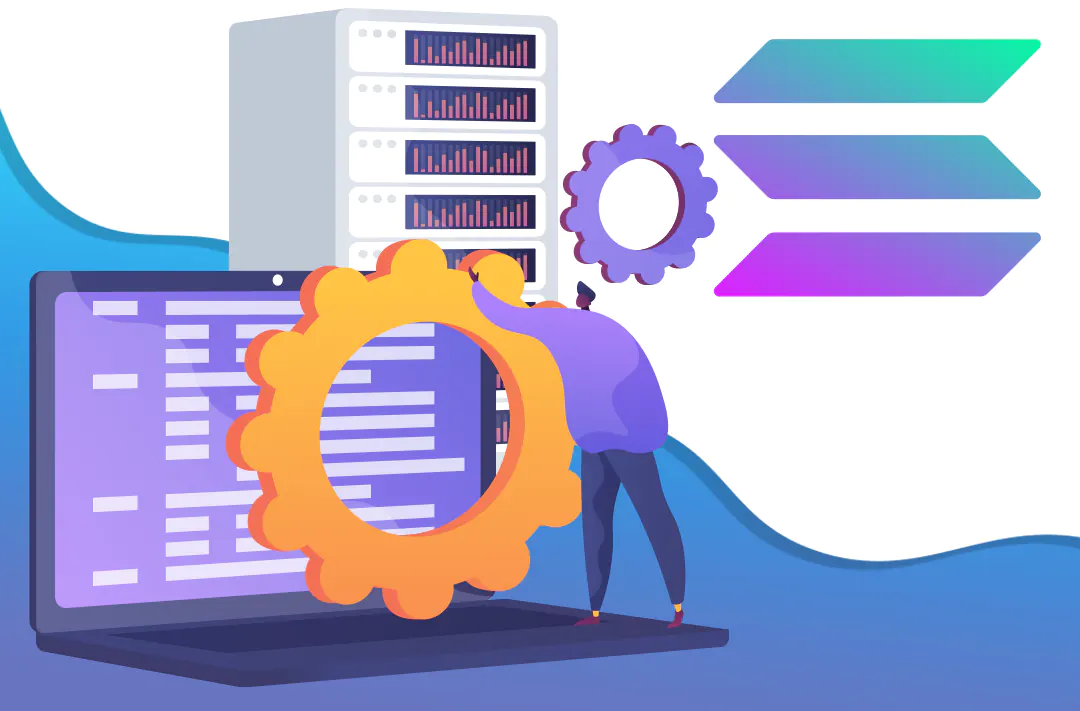 01.10.2022 - 11:15
84
1 min
0
What's new? The developers of the Solana blockchain have announced that the network was back up and running. The issue that drove the suspension of the operation was caused by a misconfigured node that stopped the blockchain from processing transactions. Stakewiz, the company that operates a validator node, said that such a malfunction should be handled by the network itself.
Validator operators successfully completed a cluster restart of Mainnet Beta at 7 AM UTC.Network operators an dapps will continue to restore client services over the next several hours.— Solana Status (@SolanaStatus) October 1, 2022
What is the essence of the issue? One of the validators was running a duplicate validator instance, meaning two blocks were produced instead of one. This led to a blockchain fork because validators could not agree on which one was correct. Stakewiz suggested that Solana's inability to fix the situation could be due to a failed node failover setup.
The developers decided to restart the network from 153139220, the last confirmed block. The restart was completed at 07:00 UTC. As of October 1, 11:55 UTC, SOL is trading at $33,03, having lost 2,65% per day, according to Binance.
On June 1, developers already halted the network operation for 4 hours. Validators began restarting the network only after disabling the so-called "durable nonce transactions" that caused the validation failure.