Experts find a critical vulnerability in the Aptos code
According to a study by Numen Cyber Labs, the network could completely shut down under heavy loads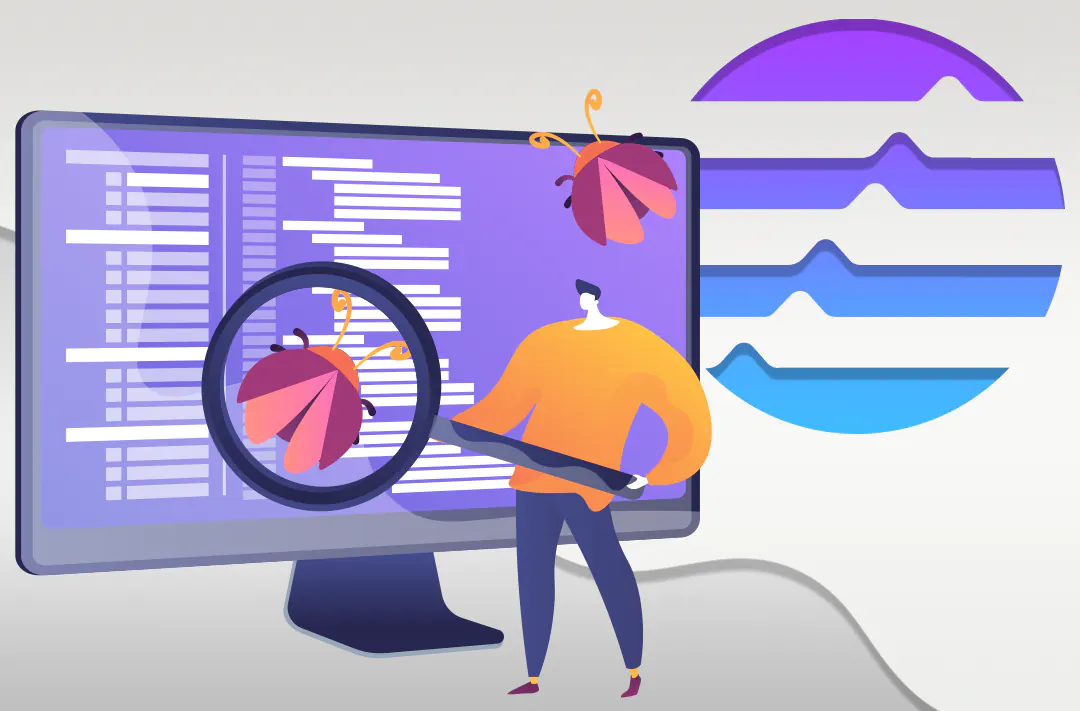 22.10.2022 - 09:00
127
2 min
0
What's new? Numen Cyber Labs, an analytics company, has discovered a critical vulnerability in the Move programming language that powers the Aptos blockchain. Experts said that the bug could have caused nodes to crash and completely shut down the network under heavy loads. Using the vulnerability, hackers could manipulate the Move virtual machine (MoveVM) for DoS attacks.
More details about the vulnerability. According to Numen Cyber Labs, the bug is mostly related to the verification module of stack security. The analysts also noted that immediately after discovering the vulnerability, they contacted the Aptos developers, who successfully fixed it.
What is Aptos? It is a blockchain network created by former developers of the Diem blockchain project for Meta. The network itself was launched on October 18. Aptos representatives claim that the blockchain is capable of processing 130 000 transactions per second (TPS), compared to 30 TPS on Ethereum.
Before launching, the company raised $200 million from major industry players, including venture capital fund Andreessen Horowitz (a16z). Aptos also received $150 million from the FTX crypto exchange, which promised to list the APT token.
On October 19, the price of the token surged by 10 000% immediately after listing on the crypto exchange Binance, rising from $1 to $100. As of October 22, 09:30 UTC, APT is trading at $7,49, having gained 4,78% per day. The project has a total capitalization of $972,4 million.