Three Arrows Capital fund accused of stealing $1 million
The funds have disappeared from the accounts of 8BlocksCapital, a trading firm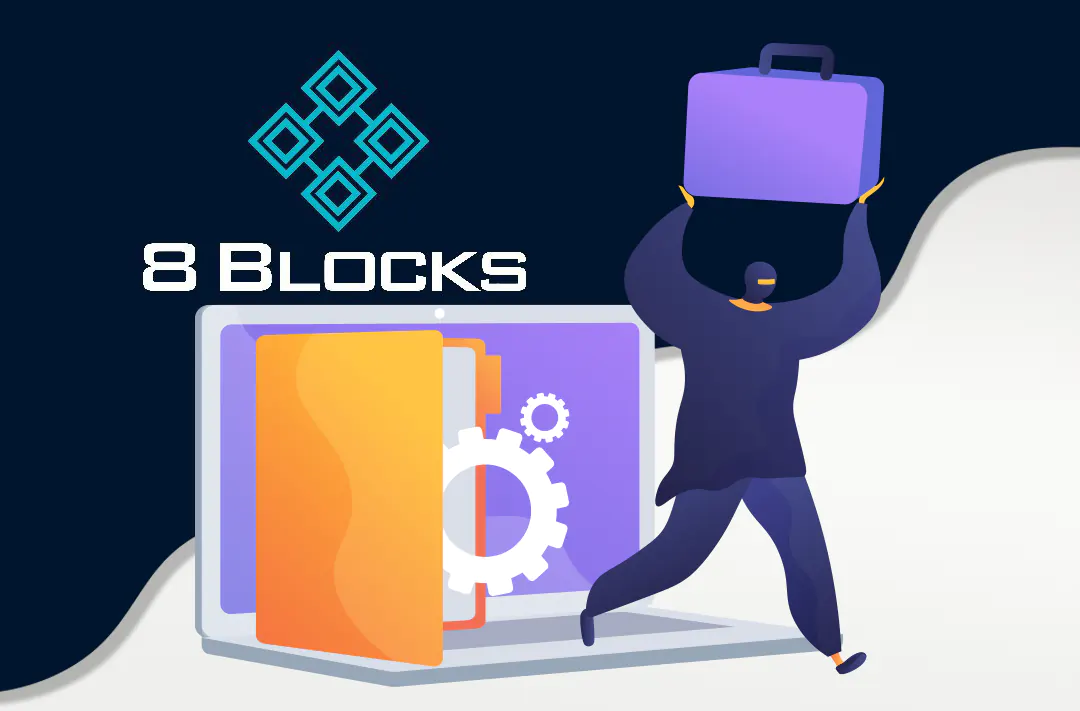 16.06.2022 - 06:40
304
2 min
0
What's new? Danny Yuan, CEO of 8BlocksCapital, a trading firm, said that Three Arrows Capital (3AC) stole $1 million from their accounts to increase their balance sheet to secure borrowed funds and avoid bankruptcy. He reported this on his Twitter.
1) What happened between 3AC and us and what we know so far:@zhusu @KyleLDavies— Danny (@Danny8BC) June 16, 2022
What is the essence of the allegations? According to Yuan's statements, in November 2020 the parties entered into an agreement under which 8BlocksCapital should pay a fee for the use of the fund's trading accounts. In this, 100% of the profits should belong to 8BlocksCapital and the fund does not have the right to move funds without permission.
On June 12, during the market crash, 8BlocksCapital asked 3AC to withdraw part of the funds from the accounts, which it did. However, as early as June 13, the fund did not respond to the request to withdraw additional funds. Later, 8BlocksCapital representatives noticed that about $1 million was missing from their accounts.
According to The Block's website data, published on June 15, the 3AC fund may face bankruptcy. All attempts by 8BlocksCapital to contact the 3AC team to resolve the problem have so far gone unanswered.
Yuan noted that Three Arrows Capital still holds some assets on a number of platforms. Without mentioning the companies, he urged them to freeze 3AC's funds so that the fund could recover its debts following the results of possible litigations.
Three Arrows Capital is a well-known cryptocurrency hedge fund founded in Singapore in 2012. The fund invests in crypto, GameFi, and DeFi projects. One of these projects was Praxis, a crypto city-building startup.
8BlocksCapital is a trading firm providing liquidity services in the cryptocurrency markets. It was founded in 2019 in Hong Kong.