​Tribe Capital creates a fund to invest in cryptocurrency startups
$75 million will be allocated to support promising companies from the United States and other countries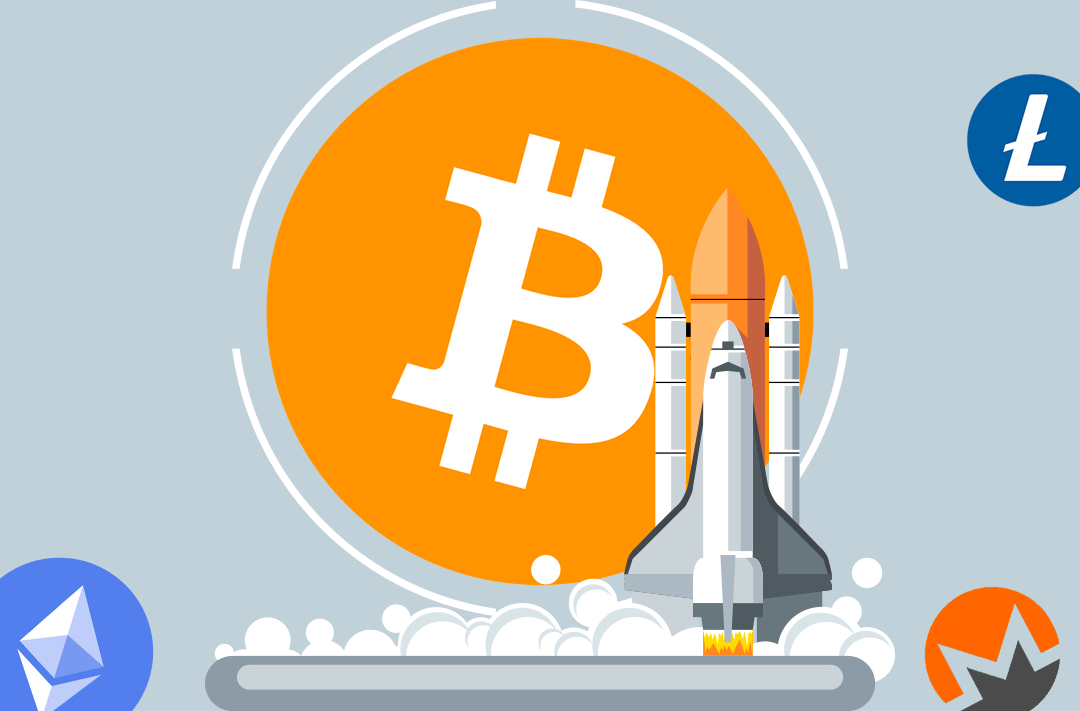 19.10.2021 - 07:30
359
1 min
0
What's new? The investment company Tribe Capital, known for supporting cryptocurrency exchanges such as FTX and Kraken, has created a fund of $75 million. The funds are planned to be invested in promising startups in the digital assets business.
Venture Capital firm @TribeCapital1 is planning to launch a $75 million crypto fund, with 75 percent invested in U.S. projects and 25 percent invested internationally. @FloatingPointGroup announced A $10 million Series A funding round that included Tribe Capital.— TuoniaoX.com (@tuoniaoX) October 16, 2021
What is known about the new fund? Up to 75% of the fund's money will be used to support American companies, and 25% will be given to companies from other parts of the world. Tribe Capital will focus on procedures such as the buying early-stage tokens , farming, mining and participation in SAFT investment contracts.
One of the fund's first investments was the financing of the Floating Point Group, asset storage and trading platform. The amount of funds invested in the series A round was $10 million.