​UK proposes imposing criminal penalties for crypto memes
The regulator's proposal calls for up to two years in prison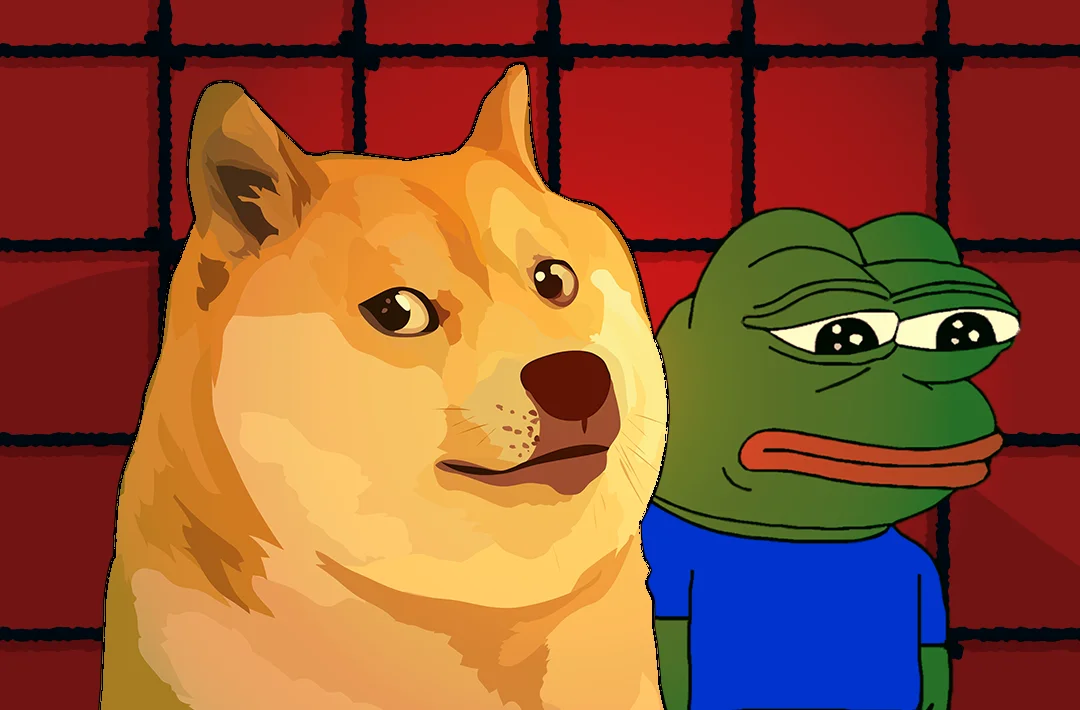 18.07.2023 - 13:00
592
3 min
0
Memes found to be non-compliant with financial promotion rules could carry up to two years in jail under a proposal from the FCA.
Crypto firms and influencers may need to start slapping disclaimers on crypto memes to stay compliant with advertising laws in the United Kingdom, according to a new proposed guidance from the country's financial regulator.
On July 17, the Financial Conduct Authority (FCA) released a proposed guidance on social media financial promotions that targets promotional memes and financial influencers — "finfluencers."
The FCA said it's seen memes from crypto firms circulated online which many don't realize are subject to its promotional rules.
It said promotional memes are particularly prevalent in the crypto sector and added any type of communication could be considered a financial promotion.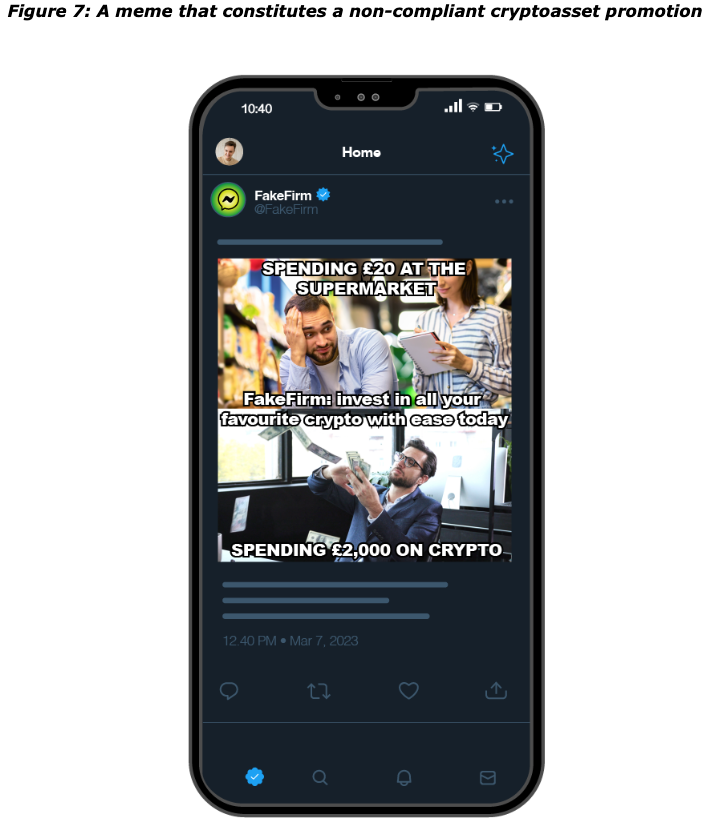 Example of a crypto investing-related meme the FCA considers a financial promotion. Source: FCA
The FCA considers crypto a high-risk investment. It can be advertised to retail investors at large but there are requirements such as including risk warnings and a ban on investment incentives.
It said that in Q4 2022, 69% of financial promotions on websites or social media from authorized firms were amended or withdrawn following FCA intervention.
It launched the consultation to update its guidance from 2015 and make clear its expectations on how marketers are to implement its regulations around promotions.
Finfluencers in the crosshairs
The FCA stated it's seen an increase in the number of finance-oriented influencers promoting financial products they have little knowledge of and that typically target a younger audience.
It warned influencers their promotions could be an offense punishable by up to two years in jail, an unlimited fine or both. The law applies even to promotions from outside the U.K. that could have an effect in the country.
In its reasoning for the reminder, it cited a report that claimed over 60% of 18- to 29-year-olds follow social media influencers, with three-quarters saying they trust their advice.
A 2021 FCA survey found 58% of respondents under 40 years old cited hype from social media and the news as reasons for their investment in what the watchdog considers a high-risk product.
Public comments on the proposed guidance are open until Sept. 11.
This material is taken from the website https://cointelegraph.com.