UK Treasury introduces bill to regulate stablecoins
Mandatory registration with the Financial Conduct Authority is provided for market participants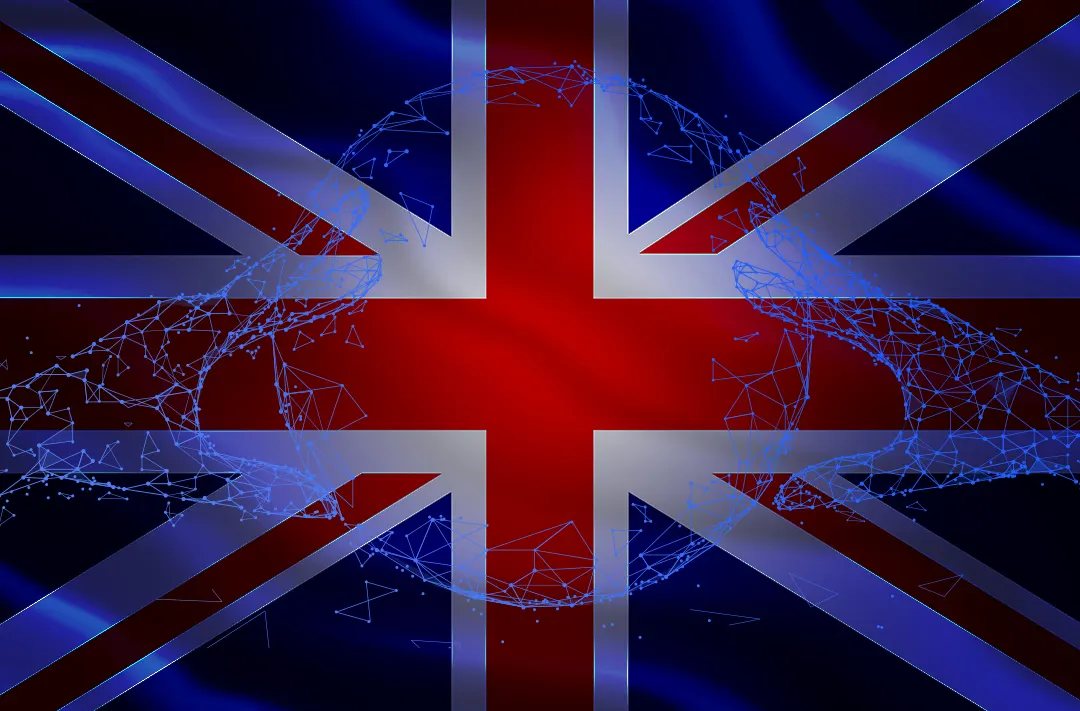 21.07.2022 - 09:00
107
1 min
0
What's new? On July 20, the UK's new finance minister Nadhim Zahawi introduced a bill to the country's parliament proposing to regulate stablecoins as a form of payments. The main purpose of the document is to improve the flexibility and competitiveness of the UK financial system and to create a standard for the use of stablecoins when making transactions, Be[In]Crypto reports.
News on the Be[In]Crypto website
What statements have been made? According to Nadhim Zahawi, the state should protect consumers and address the risks of cyberattacks on their funds. He believes the UK has to harness the power of crypto assets to digitize and transform the country's financial landscape.
The bill also contains requirements for mandatory registration with the Financial Conduct Authority (FCA) for cryptocurrency companies, issuers of stablecoins, and custodial services.
In early April, the UK Treasury allowed the possibility of the recognition of stablecoins as a means of payment. According to Rishi Sunak, former head of the department, stable digital coins could become a more efficient payment instrument and broaden consumer choice.