​University of San Diego accepts bitcoin donations
1% of the total digital assets will now be allocated quarterly to finance the campus's activities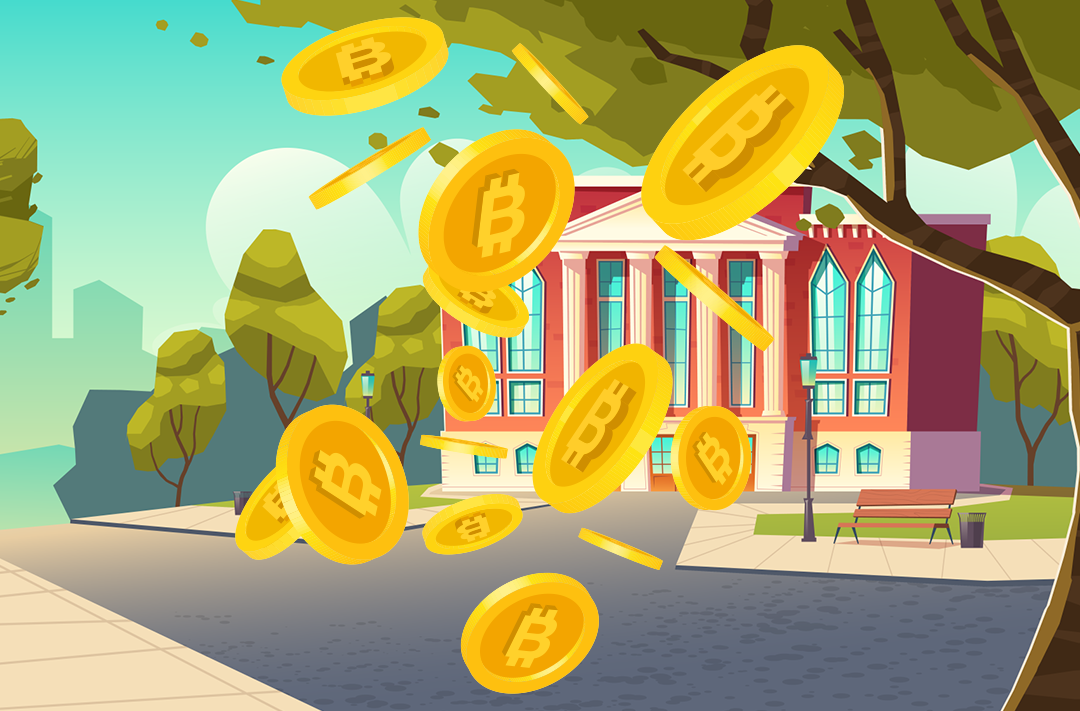 15.01.2022 - 07:45
79
1 min
0
What's new? San Diego State University (SDSU) began accepting bitcoin donations after a former student donated about $25 000 worth of BTC in October. He advocated for the university to continue accepting digital assets. The university has posted details on its website.
Information on the SDSU website
What is the peculiarity of cryptocurrency donations? David Fuhriman, the chief financial officer of The Campanile Foundation (TCF) said that 1% of the total digital assets will be withdrawn quarterly to fund the campus's operations. The initiative aims to find out how the university can interact with cryptocurrencies.
SDSU reported a philanthropist had asked the university to keep his donations in bitcoins instead of converting them instantly into cash. Fuhriman said:
"If the value of bitcoin goes up, then this endowment could last forever. We believe over the long run that this could be a really good benefit to SDSU."