US Department of Justice filed the first case on the use of cryptocurrencies to circumvent sanctions
An American is accused of transferring more than $10 million in bitcoins abroad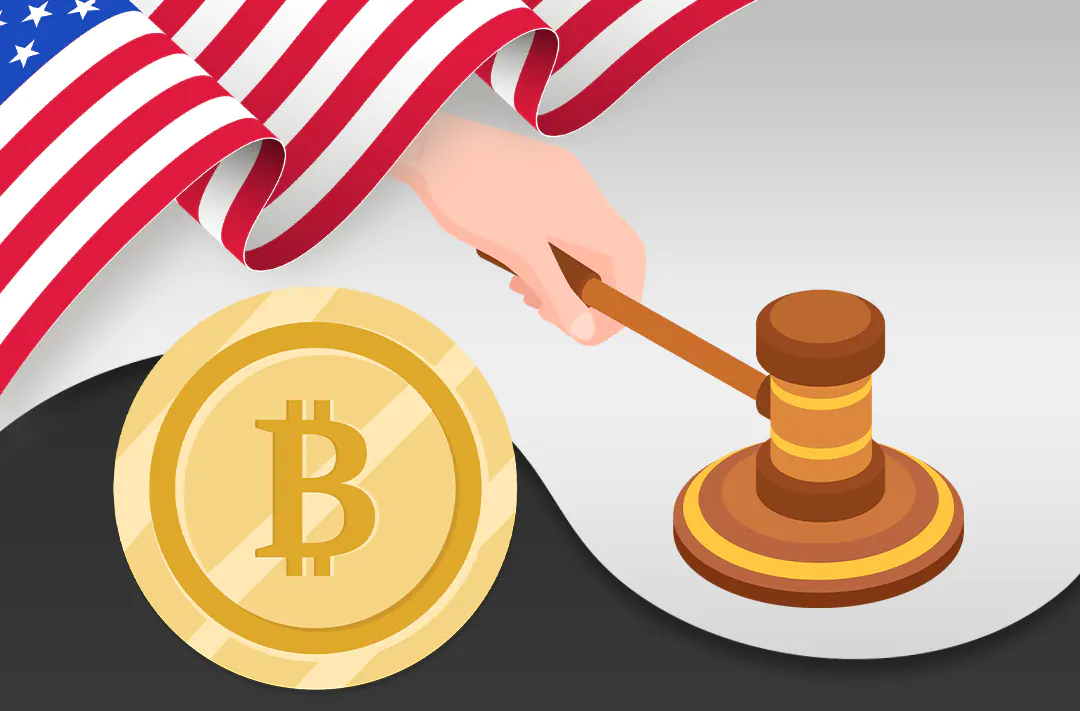 18.05.2022 - 08:40
195
2 min
0
What's new? The US Department of Justice (DOJ) has opened its first criminal case on the use of digital assets to circumvent sanctions. An American has been accused of transferring $10 million in bitcoins to a sanctioned country, US Magistrate Judge Zia M. Faruqui explained. The DOJ did not specify other details of the case, including the recipient country. The list of states under US sanctions includes Cuba, Iran, North Korea, Syria, and Russia.
The judge's opinion on the case
What did the authorities say? In his ruling, the judge explained that the anonymity of cryptocurrency is a myth. Some mistakenly believe that digital assets do not fall under US sanctions laws because they are in a different financial system, Faruqui added.
"The Department of Justice can and will criminally prosecute individuals and entities for failure to comply with OFAC's regulations, including as to virtual currency," the judge said.
Faruqui also wrote that he was guided by the OFAC's guidance issued in October 2021. It said that the sanctions provisions apply equally to both traditional transactions and cryptocurrency transfers.
What happened before? The International Monetary Fund (IMF) confirmed the effectiveness of cryptocurrencies to circumvent sanctions. According to the regulator, the semi-legal status of cryptocurrencies and the high degree of decentralization allow them to be used to circumvent restrictions. The IMF noted that transactions and counterparties need to be monitored to comply with all rules.
However, the analysts at the international rating agency Moody's Investors Service believe that cryptocurrencies are ineffective in circumventing sanctions against Russia. According to experts, this is hindered by the limited size of the ruble-to-crypto exchange market.
In May, representatives of the Russian operator of mining centers BitRiver announced plans to sue the US Treasury Department over the sanctions imposed on the company in April. BitRiver representatives stressed that they are a 100% private company and do not help the Russian authorities to circumvent sanctions. The operator of mining centers would seek to have the restrictions lifted, and would also charge the regulator with unfair competition and lobbying the US mining industry.