IMF confirmed the effectiveness of cryptocurrencies to circumvent sanctions
The experts identified two factors hindering compliance with the restrictions: the lack of a clear legal status and decentralization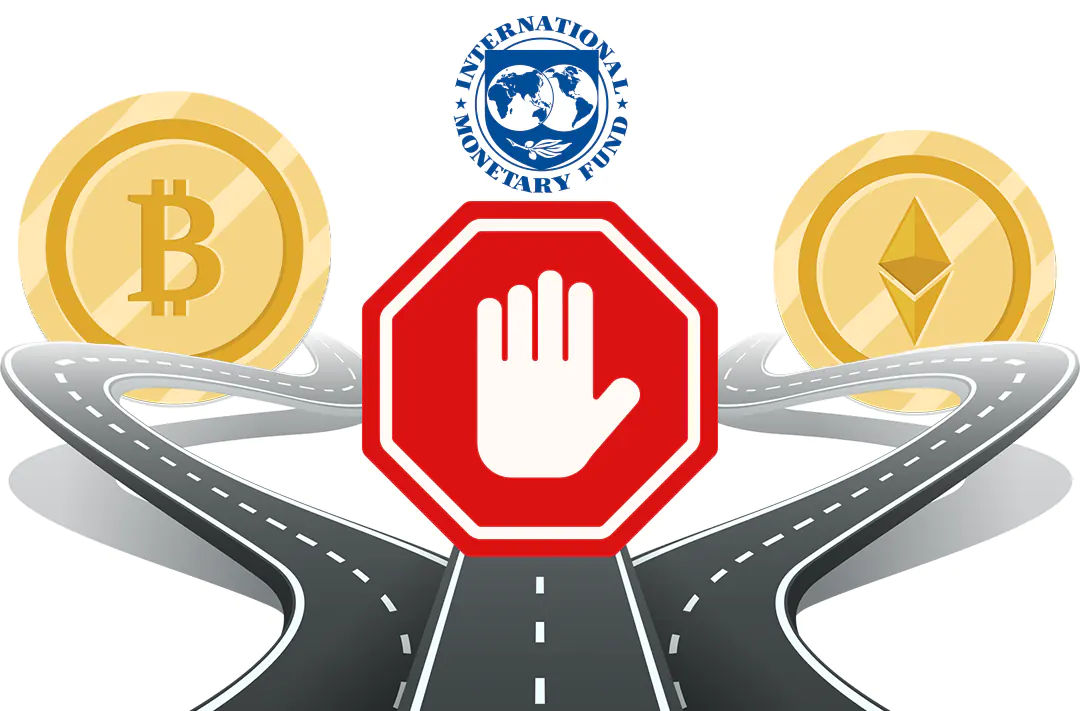 11.05.2022 - 08:15
172
2 min
0
What's new? The semi-legal status of cryptocurrencies and the high degree of decentralization allow them to be used to circumvent sanctions. These findings are contained in a paper on the participation of cryptocurrencies in capital flows published on the International Monetary Fund's (IMF) website.
The full version of the study is on the IMF's website
What other conclusions have the experts come to? The IMF economists stress that transactions and counterparties need to be monitored to comply with sanctions. In the case of cryptocurrencies, this monitoring is ineffective. According to experts, only 21 countries have implemented significant restrictions on the use of digital assets. In most jurisdictions, cryptocurrencies are semi-legal, which is the first condition for creating a grey economic zone. As digital assets have no legal status, existing restrictions and sanctions cannot be applied to them. The second factor is decentralization. In the absence of intermediaries, it is impossible to assign responsibility for reporting and complying with restrictions to anyone.
The IMF experts' main recommendations include clarifying the status of cryptocurrencies and developing models to look for risky transactions.
What events happened before? In April 2022, the IMF experts published the "Global financial stability report." The experts concluded that sanctioned countries would devote more resources to circumventing restrictions by mining cryptocurrencies.
In April 2022, the Bank of Russia stated limited opportunities to circumvent sanctions with cryptocurrencies. The regulator is concerned about their increased volatility, the ability to "infect" the financial system, and a possible threat to consumer rights.