​US senator announces the creation of an "anti-crypto army"
This slogan is part of Elizabeth Warren's election campaign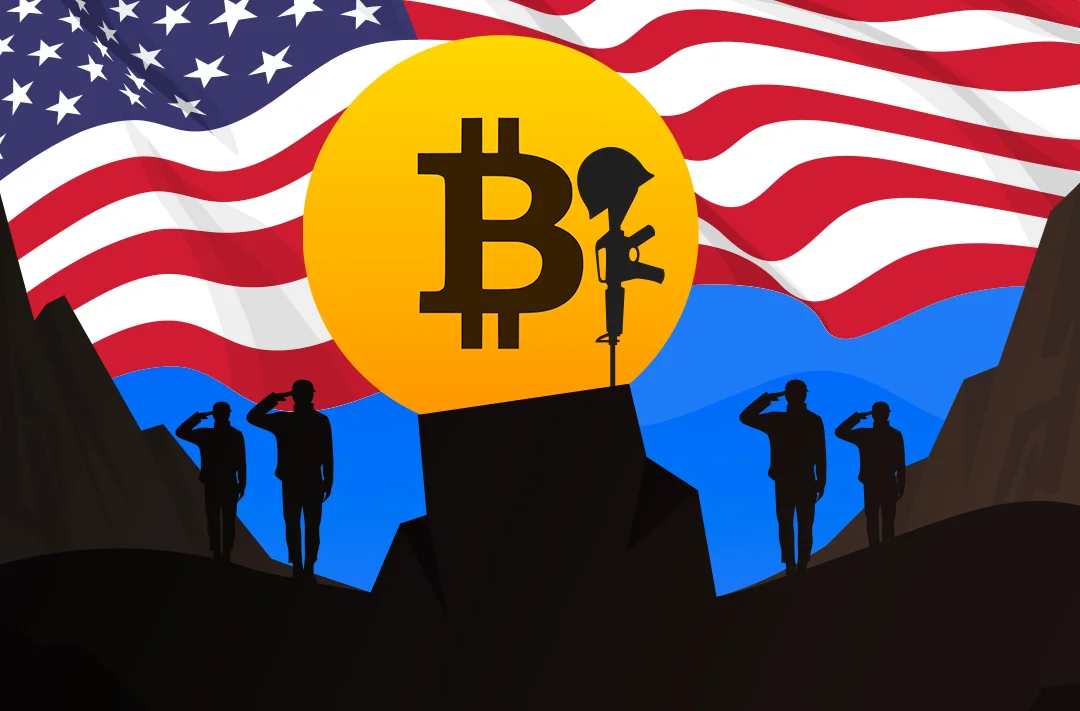 30.03.2023 - 11:00
111
3 min
0
What's new? US Democratic Senator Elizabeth Warren has announced her intention to "build an anti-crypto army" as part of her new election campaign. According to her, the opposition is aimed at getting the US government "on the side of working families." In addition to focusing more on the digital asset industry, Warren shared her past achievements, including expanding access to hearing aids and reducing the cost of childcare in the state of Massachusetts. The senator urged all supporters to join the campaign on her Twitter.
I'm in this fight to put our government on the side of working families. Join our re-election campaign today: https://t.co/KuZwvrwkqT pic.twitter.com/fCUcqE9PZM — Elizabeth Warren (@ewarren) March 29, 2023
Warren and cryptocurrencies. The senator is known for her negative attitude toward cryptocurrencies. In December 2022, she introduced a bill to combat money laundering through digital assets, which was criticized by both Republican and Democratic colleagues, and representatives of the crypto industry said the initiative's adoption would have dangerous consequences.
In March 2022, Warren introduced a bill in Congress against Russia's use of cryptocurrencies to circumvent sanctions, proposing "secondary sanctions" against exchanges in the event of non-compliance. And in February 2023 the senator again promised to introduce a bill that would require all decentralized organizations to comply with strict anti-money laundering requirements.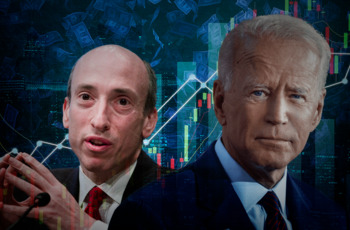 SEC will receive a record $2,4 billion to regulate cryptocurrencies
The agency plans to hire 170 additional employees to fully supervise the financial markets
The official has also repeatedly opposed initiatives to invest retirement savings in bitcoin and called for miners to disclose data on the environmental impact of their activities.
In early March 2023, along with other senators, she demanded that crypto exchange Binance provide a detailed report on its finances and efforts to maintain regulatory compliance. According to them, "little information about Binance's finances is available to the public suggests that the exchange is a hotbed of illegal financial activity."
Also in March, the head of US crypto exchange Coinbase, Brian Armstrong, called for support for industry-positive candidates and announced his intention to organize the 50 million crypto users in the United States into a political force. The statement came after the securities regulator reported finding violations of law in the exchange's operations.