Users of the digital ruble will be able to create smart contracts
Lighthouse, Finam, and Tele2, as well as a number of credit organizations, intend to take part in testing the asset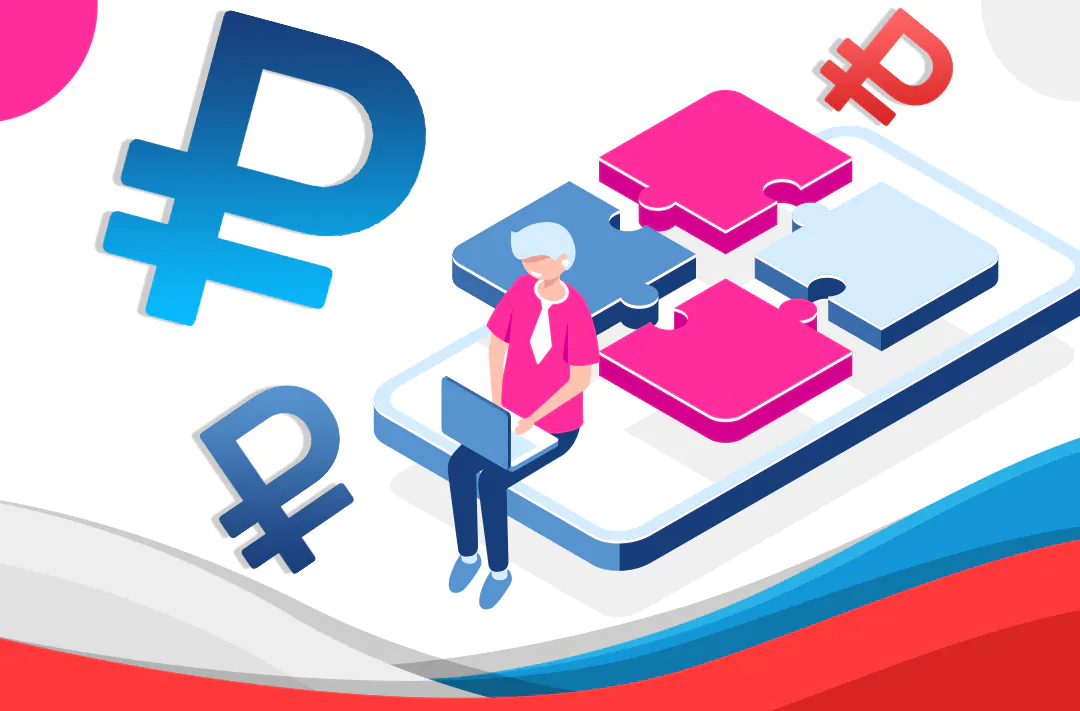 24.10.2022 - 08:15
110
2 min
0
What's new? As part of a pilot project to test the digital ruble, Russian citizens will be able to carry out new operations with the asset namely make smart contracts on the blockchain, make payments, pay for goods offline and recover money if devices are lost, Izvestia reports. So far, 12 Russian banks have joined the testing. Moscow Credit Bank, Rosselkhozbank, and Lighthouse, a platform for issuing digital financial assets (DFAs), also intend to join the next stage.
What else is known? The first stage of testing involves opening digital wallets on the Bank of Russia's platform, their deposit, transfers between citizens, as well as payments for goods and services. The Central Bank reported that the piloting on real customers would begin in April 2023.
The Bank of Russia is the issuer of the digital ruble, the asset will be the third form of national currency on a par with cash ruble and non-cash money. The new type of assets will be stored in the form of digital codes on the bank's electronic wallets.
As early as next year, a limited number of participants will test transactions based on smart contacts, and by 2024 the Bank of Russia will begin to connect various credit organizations to the platform. In 2025, an offline mode will be implemented, connecting non-bank financial intermediaries, platforms, and exchange infrastructure. The regulator also allowed non-residents to use the digital ruble in case of successful implementation of the first stage of testing. Deputy Anatoly Aksakov said that the asset may be used in mutual settlements with China.
In June, Olga Skorobogatova, First Deputy Governor of the Bank of Russia, said that the implementation of the digital ruble into the domestic financial system and ensuring cross-border interaction with digital currencies of other countries would replace SWIFT amid Russian institutions' disconnection from this international system.
Investment company Finam and telecommunications company Tele2 also intend to apply for participation in the testing next year. Moscow Credit Bank, in turn, has already received approval. Now in the pilot group are SberBank, VTB Bank, Gazprombank, Alfa-Bank, Bank DOM.RF, Rosbank, Promsvyazbank, Tinkoff Bank, SKB-Bank, Ak Bars Bank, Transcapitalbank and Bank SOYUZ.