UST becomes the largest stablecoin by market capitalization
The figure rose to $9,2 billion over the year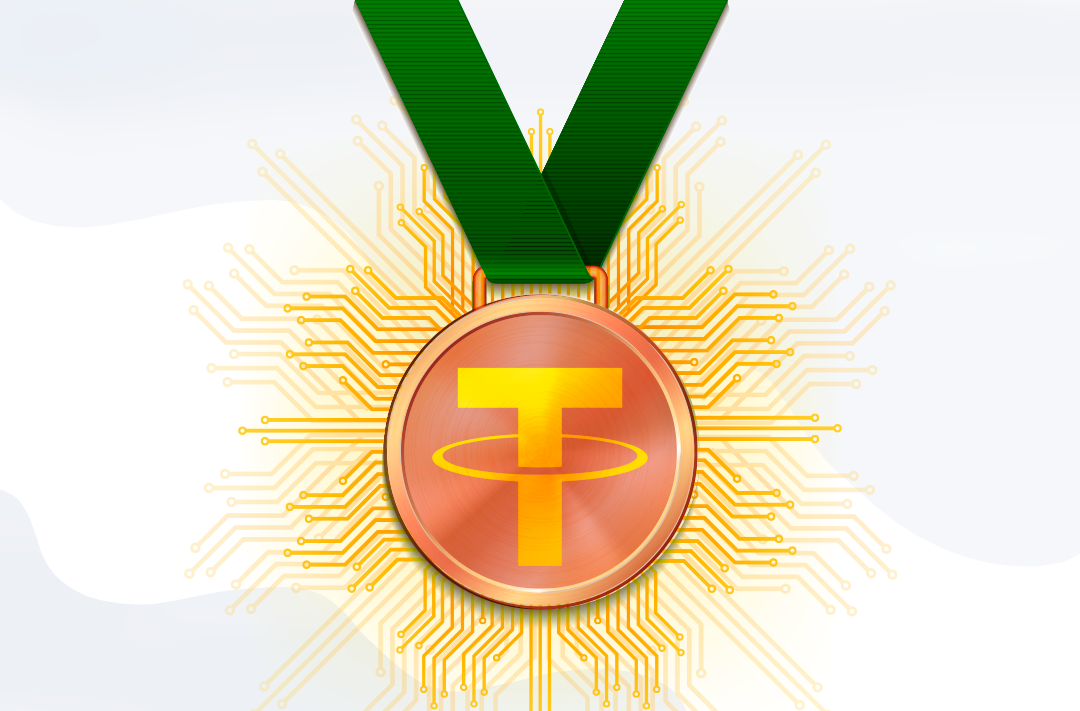 21.12.2021 - 10:30
392
1 min
0
What's new? UST, one of the stablecoins created as a part of the Terra project, became the most expensive by market capitalization. So ends a year of growth for the Terra ecosystem and for UST, which rose from a market capitalization of $182 million at the start of 2021 to more than $9,2 billion in December.
Information on the CoinGecko website
How does LUNA react? UST has consolidated its new position as the fourth largest market capitalization stablecoin after USDT, USDC, and BUSD. UST's growth has seen the price of LUNA, its sister token, reach an all-time high, the asset now trades at $82,4.
To mine UST, the Terra protocol users need to burn LUNA, making the token more scarce. Other decentralized stablecoins have also risen in terms of market capitalization in the last month, Frax and MIM are up more than 30%.
What had happened before? As previously reported, because of the increased regulators' attention to such stablecoins as USDT and USDC, these assets may continue to grow. But USDT is still the most used stablecoin on the exchanges, thus, yesterday, the USDT token was sold for more than $68 billion.