Vitalik Buterin called the EOS blockchain "ether on steroids"
In response, the network's founder Yves La Rose announced the project's "comeback is inevitable" after a long downtime and lack of upgrades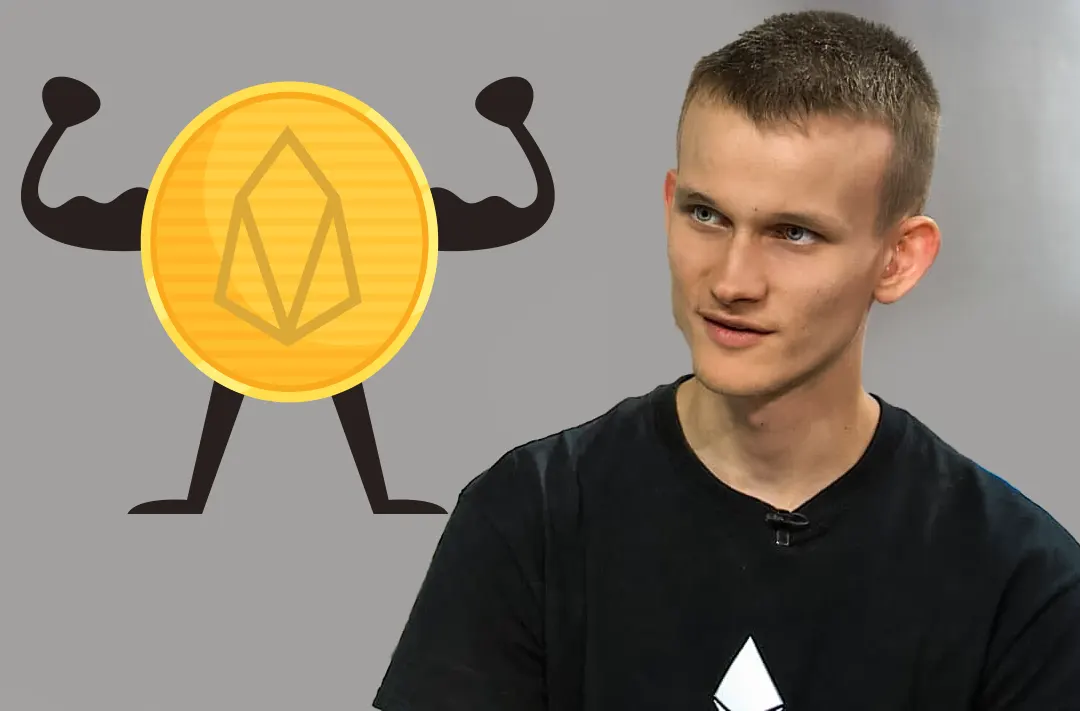 28.06.2022 - 10:25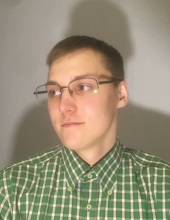 Vasiliy Smirnov
What's new? Ethereum co-founder Vitalik Buterin noted that the name of the EOS blockchain stands for "Ethereum On Steroids." In his Twitter post, he stated that the EOS team has learned from "Ethereum's amateurish naivety and idealism" and has formed a team of professional developers to create a blockchain with higher scalability and speed. Users' opinions on whether or not this is sarcasm are divided.
EOS is Ethereum On Steroids.The name reflects the fact that the core team learned from Ethereum's amateurish naivety and idealism, and built out a team of professional top-talent software developers that created a smart contract platform with much higher scalability and speed.— vitalik.eth (@VitalikButerin) June 27, 2022
Reaction by the EOS representatives. Under Buterin's tweet, EOS founder Yves La Rose wrote that the network's "comeback is inevitable" after a long downtime and lack of upgrades. The project's problems began back in 2019 when it attracted the attention of the US Securities and Exchange Commission (SEC) in connection with conducting an unregistered initial coin offering (ICO). The regulator ended up ordering it to pay a $24 million fine. La Rose added that millions of dollars have been invested to update and revitalize the ecosystem during 2022.
Wendy,Read this thread, and you'll understand why the $EOS comeback is inevitable. I would be happy to come on your show and discuss the past, the present and the future of #EOS. No questions are off-limits. DM me and we can arrange a time.https://t.co/2jKCaRflPU— Yves La Rose (@BigBeardSamurai) June 27, 2022
In another thread, La Rose said that the blockchain can enable more than 100 million transactions per day. According to him, the new redesigned EOS will be even cheaper and faster, but it does not claim to be the "ETH killer."
The New $EOS is the fastest, the cheapest, the most sustainable and the most performant L1.But it is not the "ETH killer"With @TrustEVM around the corner, #EOS will be the ETH-enabler as the premier L2 solution.@VitalikButerin, let's chat at @ETH_Toronto and make it happen?— Yves La Rose (@BigBeardSamurai) June 27, 2022
What is known about EOS? It is a blockchain network with support for smart contracts, launched in 2018. The platform has the native token of the same name, which is needed to buy computing resources when running decentralized applications (dApps). The network uses the Delegated Proof-of-Stake (DPoS) consensus mechanism.
As of June 28, 10:30 UCT, the EOS token is trading at $0,994, down in price by 2,55% in 24 hours, according to Binance.