Vitalik Buterin: Ethereum's scalability will increase thousands of times after the switch to PoS
The upgrade will allow the network to process up to 100 000 transactions per second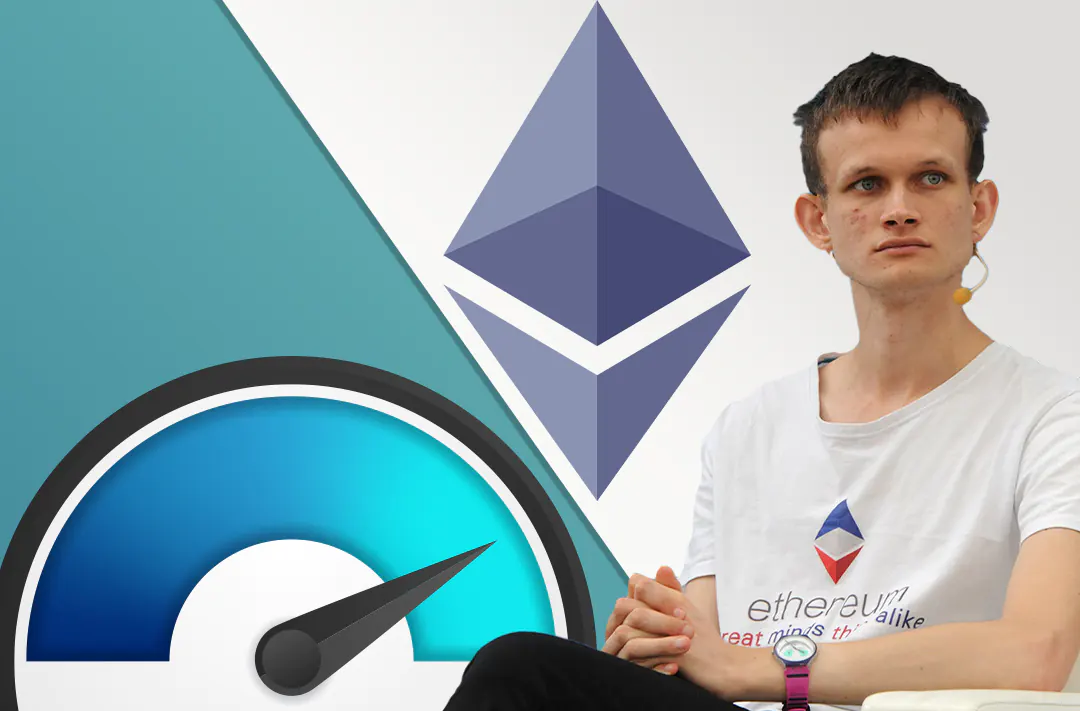 22.07.2022 - 08:15
145
2 min
0
What's new? During the EthCC conference in Paris, Ethereum co-founder Vitalik Buterin said that by the end of the roadmap for the network's transition to the Proof-of-Stake (PoS) consensus algorithm will see its scalability increase from 25 to 100 000 transactions per second (TPS). Buterin also noted that the upgrades will involve sharding and the Rollups scaling solution. He added that ETH issuance will be steadily decreasing going forward.
🎤Welcome back @VitalikButerin 🎤Speaking now at EthCC[5], in a talk named: « Thoughts about the longer term future of the Ethereum protocol »Livestream👇https://t.co/XCrqygsq2N pic.twitter.com/oqC0nZCv41— EthCC - Ethereum Community Conference (@EthCC) July 21, 2022
What else did Buterin say? The project team will be working on the weak subjectivity period aimed at improving network security in case the validator is hijacked by attackers, data availability sampling (DAS), and transaction history in Layer 2 (L2) networks. The EIP-1559 protocol and account abstraction feature will also be improved, according to Buterin.
Ethereum's transition to PoS itself is scheduled for September 19-25. The final date will depend on the results of the merger on the Goerli testnet, which is due to take place on August 11.