​Vitalik Buterin: World Of Warcraft inspired me to create Ethereum
One patch forced the blockchain creator to leave the game but gave food for thought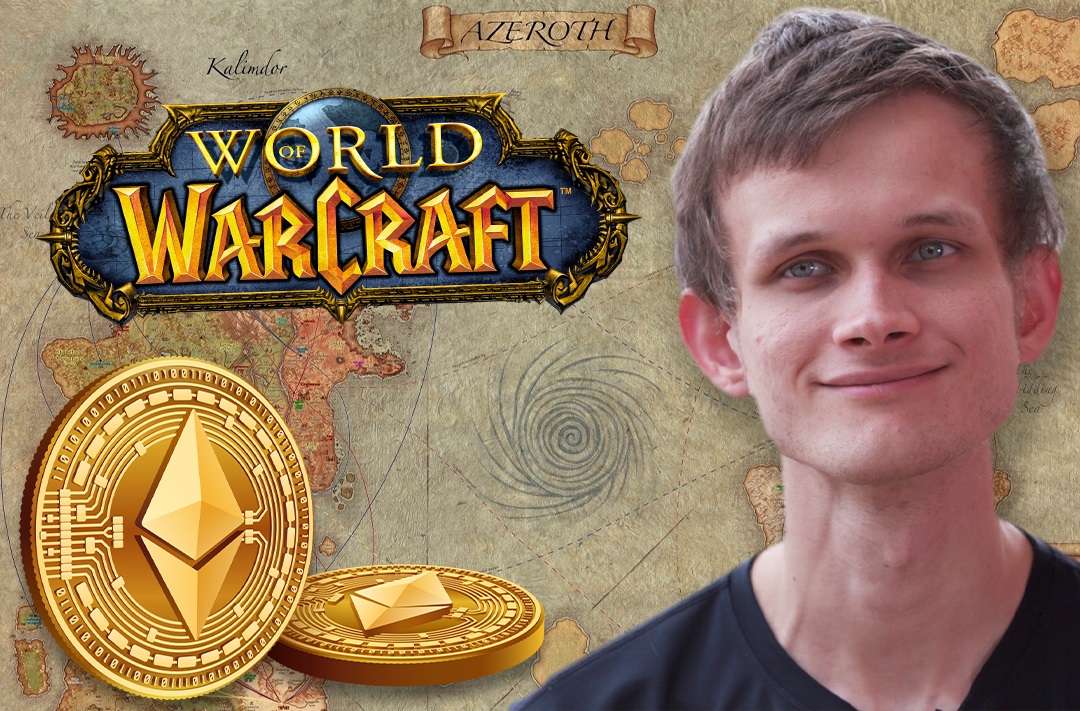 22.12.2021 - 11:25
382
1 min
0
What's new? The Twitter users discovered an old essay by Vitalik Buterin in which he talks about the idea of creating Ethereum. According to Buterin himself, he was inspired to take this step by a game in the MMORPG genre, World Of Warcraft.
What did Buterin say in his essay? The Ethereum creator said that he spent a lot of time playing World Of Warcraft, but one patch forced him to leave the game.
"I happily played World of Warcraft during 2007-2010, but one day Blizzard changed my beloved warlock's Siphon Life spell… On that day I realized what horrors centralized services can bring."
Buterin hoped that the creators would put the changes to a vote instead of arbitrarily making them. And so the idea of the popular blockchain was born.
How did the name "Ethereum" appear? Buterin said the name was taken from a list of fictional science elements on Wikipedia.
"I immediately realized that I liked it [the name] better than all of the other alternatives. Ethereum sounded nice and it had the word ether, referring to the hypothetical invisible medium that permeates the universe and allows light to travel."