"We need to get prepared for the worst." Analyst Nicholas Merten predicts a new collapse of bitcoin
The expert believes that the bear market may be more serious than most investors expect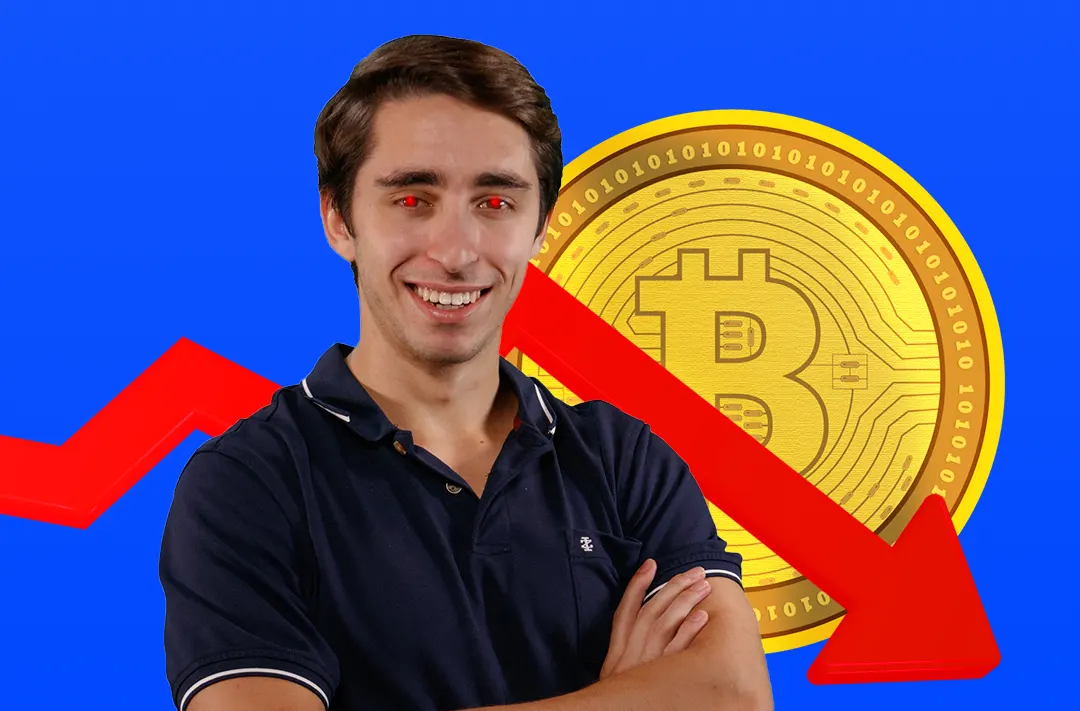 20.09.2022 - 11:20
121
1 min
0
The material is not an investment recommendation and is published for information purposes only.
What's new? Crypto analyst Nicholas Merten spoke on his YouTube channel DataDash about a possible 27% drop in the bitcoin rate, to the $14 000 mark. The expert also warned that the bear market may probably be much more severe than expected. Citing a correction during the previous downturn, Merten claims that in a worst-case scenario, BTC could fall as low as $10 000.
What else did the analyst add? Merten believes that "we need to get prepared for the worst." He added that the October 2020 scenario, when bitcoin's correction reached 80%, could happen again.
Bitcoin is trading at $19 304 as of September 20, 11:00 UTC, having gained 2,81% in 24 hours, according to Binance. The first cryptocurrency has a market capitalization of $369,93 billion.
Earlier, analyst Justin Bennett predicted a possible 45% drop in ETH. In his opinion, the asset is testing the "neckline" within the "head and shoulders" pattern. According to Bennett, if Ethereum falls below the current support level, we should expect the rate of $800.
At the moment, ETH is trading at $1361, the rate rose by 3,5% in 24 hours. The capitalization of the asset is $164 billion.