What will help cryptocurrencies to rise in price before the end of the year. Saxo Bank analysts' view
Experts believe that changes in the macroeconomics and possible competition with CBDC can affect the value of assets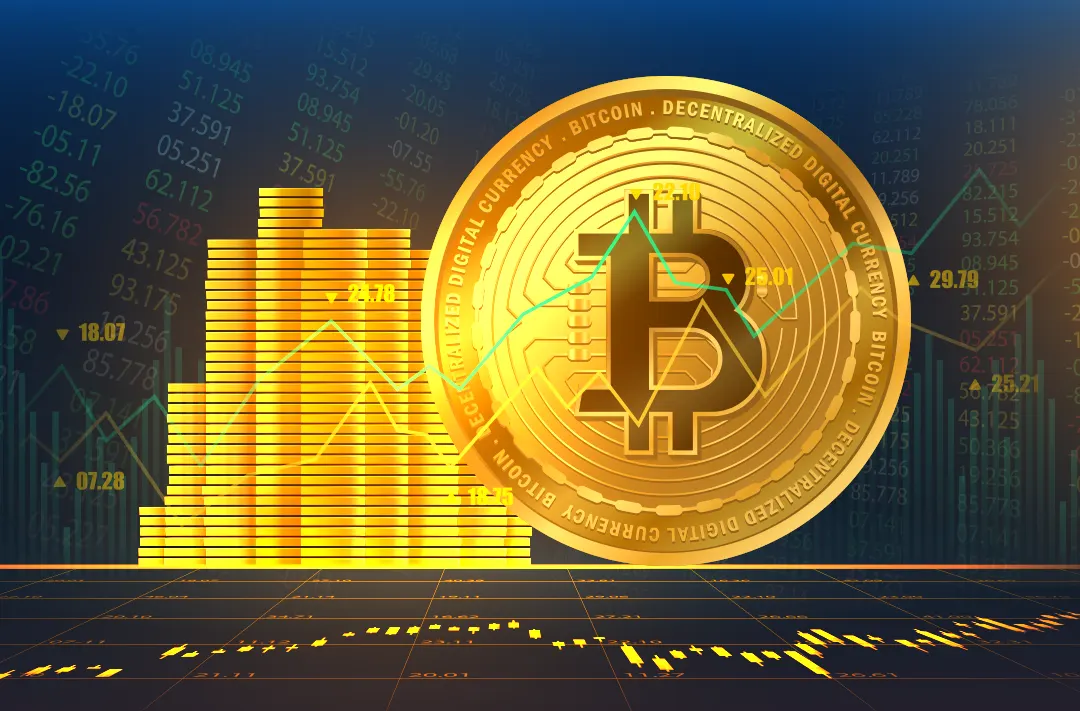 05.07.2022 - 16:00
131
2 min
0
What's new? Experts at Danish bank Saxo Bank said in a report on the outlook for digital assets for the third quarter that the current state of the cryptocurrency market put the sector at a standstill amid increased volatility, characterized by significant price corrections. According to analysts, macroeconomic changes, the introduction of regulation, institutional acceptance and possible competition with central bank digital currencies (CBDC) will be the drivers of asset prices.
What else does the report say? According to Saxo Bank analysts, the current bear market provides a growth opportunity for the entire sector, as investors can continue to buy cryptocurrencies, which will help establish stability.
According to experts, bitcoin's continued collapse makes it doubtful that it can be considered digital gold and used as a store of value. In the second quarter of 2022, BTC showed the worst performance, losing more than 56% in price. Analysts attributed this to the collapse of the Terra ecosystem. They believe the market collapse has the potential to lead to stricter regulation as it has called into question the stability of cryptocurrencies.
As of July 5 at 14:40 UTC, bitcoin is trading at $19 569, down 0,11% in 24 hours, according to the Binance exchange.
Earlier, the former exec of cryptocurrency exchange Coinbase Tom Loverro said that the market for digital assets may take many months to fully recover. In his opinion, cryptocurrency rates have not yet reached the bottom and will continue to decline in 2022.