Which altcoins accumulate whales during market downturn. 3 coins by Santiment analysts
Large holders consider AAVE, SAND, and LRC assets to be promising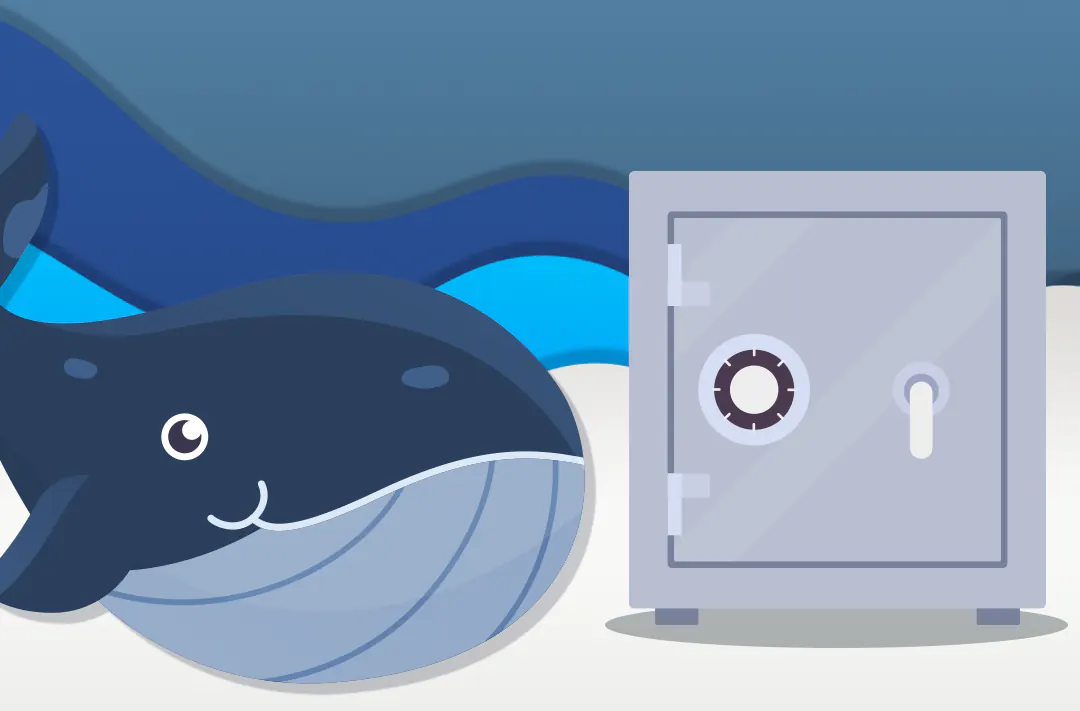 24.06.2022 - 13:05
128
2 min
0
What's new? Experts at analytics firm Santiment have identified three altcoins that institutional investors are actively accumulating during the fall of the cryptocurrency market. The most promising assets to accumulate, according to large holders, are Aave (AAVE), The Sandbox (SAND), and Loopring (LRC).
AAVE. The token of Aave, a DeFi protocol for lending, ranks first on the list of accumulating assets by institutional investors. The number of addresses containing AAVE has increased from 10 000 to 1 million. Large holders currently hold 47,7% of the total supply of tokens. Before June 20, they accounted for 42,3%. A surge in accumulation may have a positive impact on the AAVE rate, analysts note.
As of June 24, 13:00 UCT, the asset is trading at $68,3, having added 1,18% in price per day, according to cryptocurrency exchange Binance.
SAND. In second place is the token of The Sandbox metaverse. Since the beginning of March, there has been an accumulation of supply from large SAND holders. Institutional investors hold 7,96% of the total number of altcoins.
The SAND token is trading at $1,06, with the value of the asset up by 6,9% in 24 hours.
LRC. The third coin on Santiment's list is the token of Loopring, a Layer 2 (L2) decentralized Ethereum protocol. Over the past three months, the number of LRC at the large holders' addresses has increased by 6%. Investors own 40,5% of the total token supply. Experts believe that the top holders are not afraid of a possible further drop in LRC.
The token price is $0,42, the asset rose in price by 6,65% per day, while the weekly change in value was also positive, increasing by 12,77%. In this, the asset reached its peak value of $2,11 on April 1, 2022.