Which altcoins to buy right now. 4 coins from analyst Michaël van de Poppe
The expert believes that ADA, BNB, ATOM and ONE tokens are showing signs of growth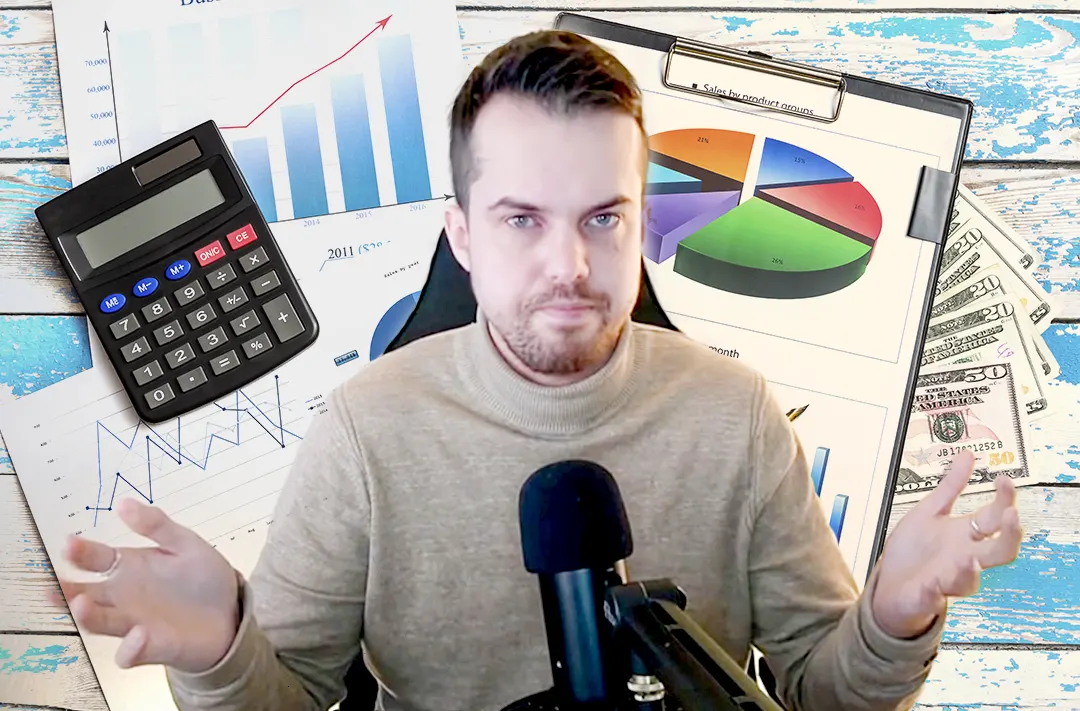 11.07.2022 - 14:25
266
3 min
0
What's new? Well-known crypto analyst Michaël van de Poppe named four promising altcoins. In his opinion, the tokens Cardano (ADA), Binance (BNB), Cosmos (ATOM) and Harmony (ONE) could show growth. He elaborated on each asset on his Twitter account.
Analyst on ADA. Van de Poppe said that Cardano's native blockchain token could rise to $0,55 if it crosses the $0,46 bar. As of July 11 at 13:30 UTC, ADA is trading at $0,449, down 4% in 24 hours (according to Binance).
Request 02 - $ADAThis one is looking ready for continuation as a S/R flip has been taking place at the $0.46 region.We need to see the same on the $0.47 level and then we'll be good for acceleration.Targeting $0.55 as the next region. pic.twitter.com/VpyAsqYKY9— Michaël van de Poppe (@CryptoMichNL) July 9, 2022
Analyst on BNB. The Binance cryptocurrency exchange's service token has surpassed the $215 support level. The expert believes that BNB will continue to rise and meet no resistance until it reaches the $255-260 range. However, if the rate later falls below $240, it may return to the support level of $215. BNB is trading at $233,6 and the asset has remained almost unchanged overnight, down 0,4%.
Request 04 - $BNBThis one is doing well.Flipped the $215 level for support and continued the momentum.No resistance until $255-260.If it breaks sub $240, I'd be looking at $215 again.Fully shared in our newsletter.Join here:https://t.co/HXkF4gtrfh pic.twitter.com/bCLpWeeImu— Michaël van de Poppe (@CryptoMichNL) July 9, 2022
Analyst on ATOM. Van de Poppe thinks the native token of the Cosmos blockchain will maintain its short-term uptrend. He thinks ATOM will continue to move toward $10 and possibly rise to $12. The asset is trading at $8,91 and is up 2,77% in 24 hours.
Request 03 - $ATOMSo far, so good.This one is trending upwards and has to sustain above $8.50 to avoid a breakdown. If that happens, we'll most likely see continuation towards $10 and possibly $12. pic.twitter.com/8K9vCWPTew— Michaël van de Poppe (@CryptoMichNL) July 9, 2022
Analyst on ONE. The analyst last noted the native token of the Harmony network in the Ethereum ecosystem. According to Van de Poppe, the asset will grow almost 20% in the short term, to $0,025. The expert called the $0,02 range a support level. ONE is trading at $0,02, the coin's exchange rate has decreased by 8,86% during the day.
Request 05 - $ONELooks the same as the rest of the markets, but expecting continuation towards $0.025 here.If we hold $0.02, time is good. pic.twitter.com/vIobvCbwXa— Michaël van de Poppe (@CryptoMichNL) July 9, 2022
Previously, Michaël van de Poppe talked about the growth conditions of altcoins such as Ripple (XRP), Polygon (MATIC), Cardano (ADA) and Fantom (FTM).