World Gold Council develops a plan to tokenize the global precious metal market
This solution will make it easier for retail clients to trade the asset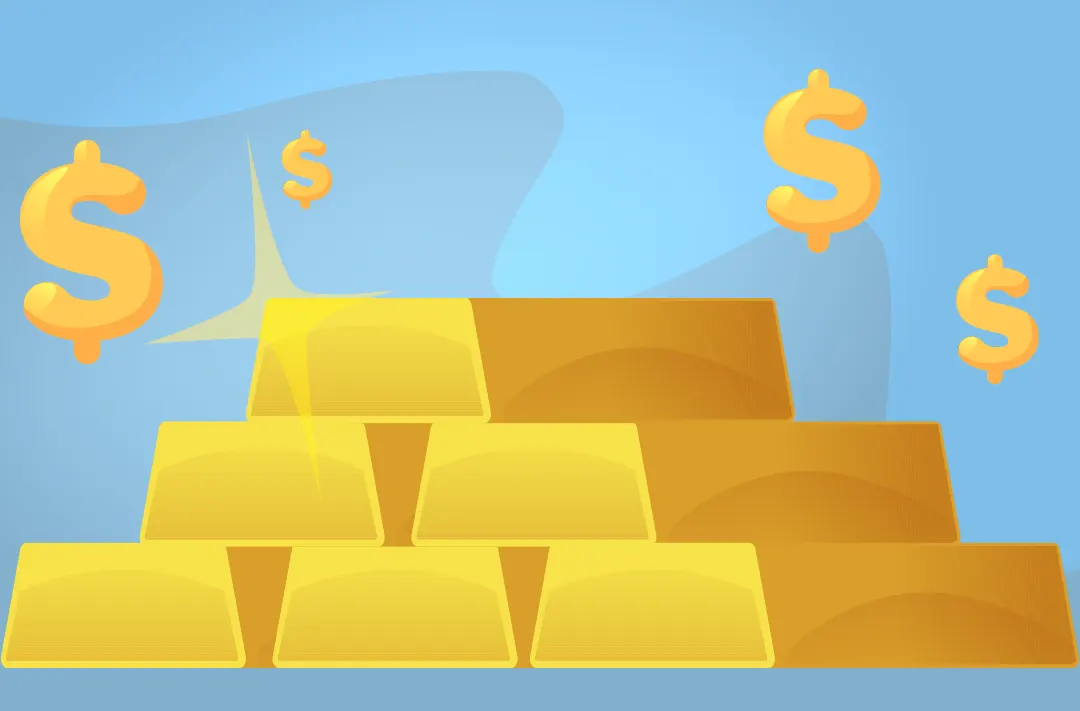 18.10.2022 - 07:15
113
2 min
0
What's new? The World Gold Council (WGC) is set to reform the global precious metal market worth about $11 trillion. The WGC has developed a plan to make trading more liquid, starting with $500 billion worth of gold bars stored in London. According to WGC CEO David Tait, the plan is to account for physical gold based on blockchain technology to track every bar in the world. Once a database is created, a digital token backed by physical gold can be created, Bloomberg reports.
What else is known about the initiative? Tait believes that digitization will allow a wider range of investors to participate in the trade, including retail investors, who now find it difficult to gain direct access to the gold market. Like many physical commodities, gold trades by its own standards in different countries. In London, bars of 400 ounces are used for trading, while Comex futures traded in the US use bars of 100 ounces. Because of high bullion prices, most retail investors are forced to buy smaller amounts of gold from dealers with large markups. Tokenization of the market, according to Tait, will solve this problem.
In October, the first digital financial asset (DFA) for a basket of precious metals was released on the Atomyze platform in Russia. It included gold, silver, platinum, palladium, rhodium, iridium, and ruthenium. The metals are produced by the DFA issuer, Krastsvetmet. Vector X broker became the investor. Also, Russian diamond mining company Alrosa plans to issue DFAs backed by diamonds. So far, the company is discussing the initiative with regulators. The implementation of the project will begin within 6 to 9 months.
In August, Brazilian authorities proposed tokenization of all gold mined in the country, as well as transactions with the asset to verify their legitimacy.