YouTube announced the integration of NFTs
Non-fungible tokens will make it easier to identify video authors as well as add another way to monetize content for its creators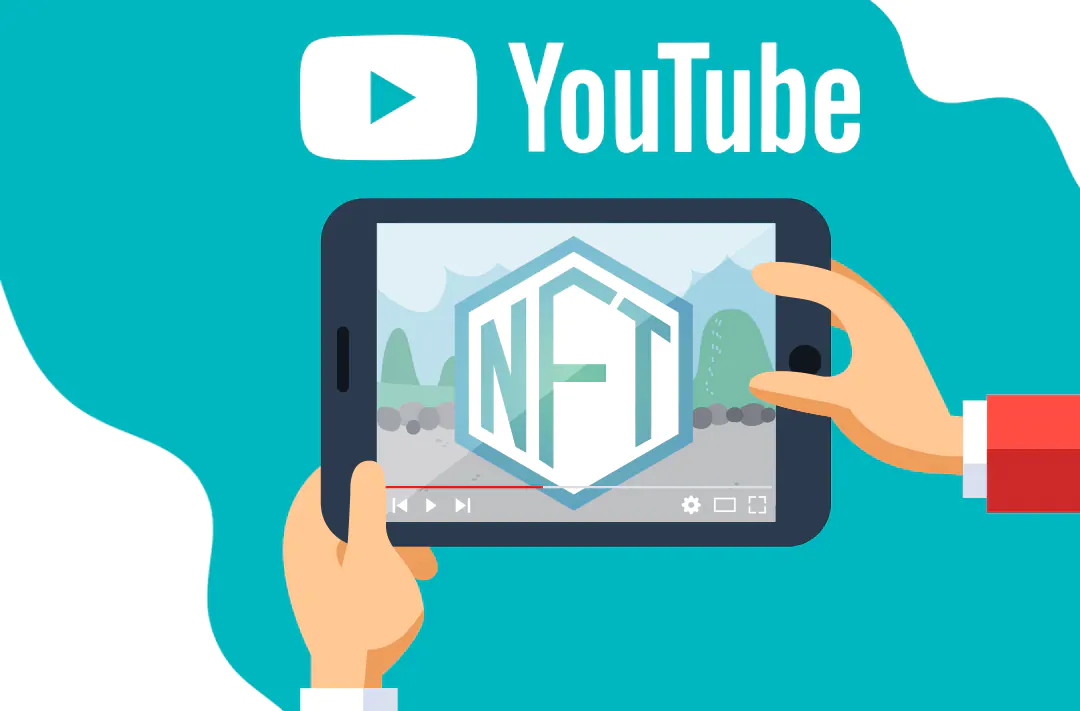 28.05.2022 - 09:25
343
2 min
0
What's new? YouTube, the largest international video hosting site, plans to integrate NFTs into its platform. In an interview with BlockWorks, YouTube CEO Susan Wojcicki said that the non-fungible tokens will make it easier to identify video authors as well as add another way to monetize content for its creators.
Youtube CEO on why they will integrate NFTs pic.twitter.com/eo9W8mTHnQ— Blockworks (@Blockworks_) May 26, 2022
What else does Wojcicki say? The platform's representatives first announced plans to implement NFTs in January 2022. According to the CEO, the decision to integrate non-fungible tokens was made due to strong demand from content creators for this technology. Wojcicki also noted that this initiative will help protect copyrights and prevent content from being sold on third-party platforms without the creators' permission.
What events happened before? In October 2021, the short video service TikTok released an NFT collection called Top Moments, which was created with the participation of famous bloggers.
In mid-May, VKontakte representatives revealed plans to launch an NFT marketplace. Users would be able to create their own non-fungible tokens on it. VKontakte is working to ensure the protection of copyrighted content and the earnings of its creators.
In early May, the Vatican announced a joint project between its own non-profit organization Humanity 2.0 and Sensorium, a VR solutions developer, to create an NFT gallery. With this project, the Vatican intends to "democratize art" and provide access to the masterpieces in its collection for viewers from around the world.