VKontakte to launch NFT marketplace
In the future, the social network plans to create its own metaverse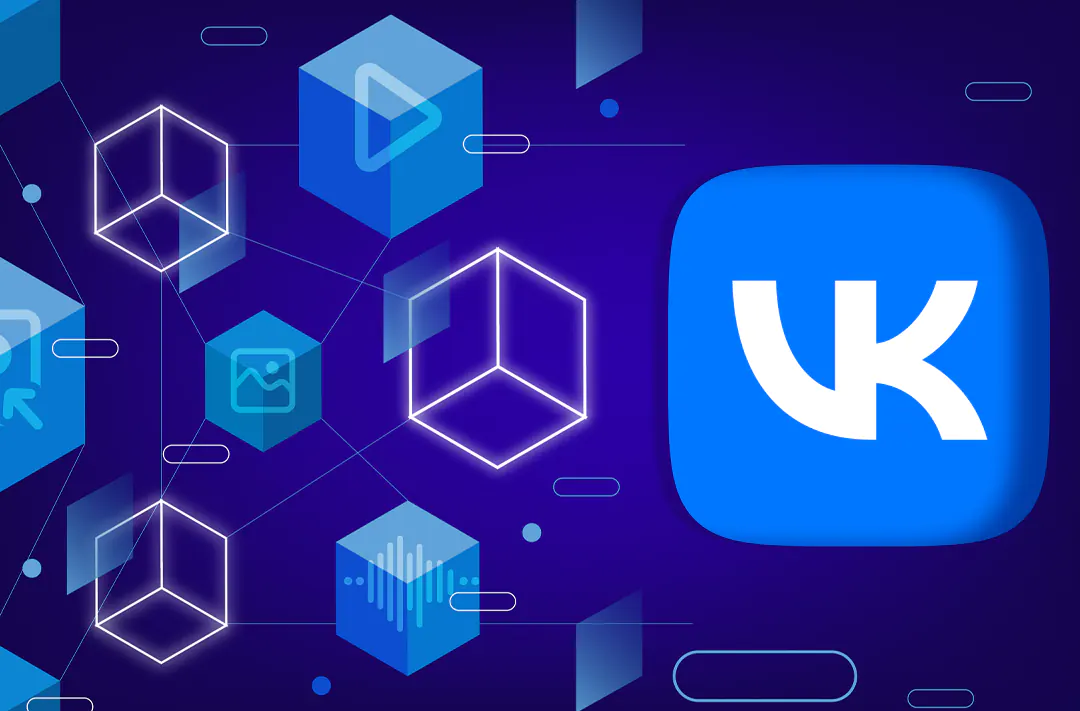 15.05.2022 - 08:00
122
2 min
0
What's new? VKontakte is planning to launch a marketplace to sell NFTs and create its own metaverse. The company's management believes that VKontakte should become the main provider of access to non-fungible tokens in Russia and CIS countries. Alexander Tobol, the social network's technical director, made the announcement, RIA Novosti reported.
Information on the RIA Novosti website
NFT is a non-fungible token, that is, a unique certificate of ownership of an object in a digital format. It can be pictures, clips, songs, or artworks.
What else did Tobol say? On the marketplace, users will be able to create their own NFTs. VKontakte is now working to ensure the protection of copyrighted content and the earnings of its creators.
What events happened before? In early May, the Kraken cryptocurrency exchange announced the creation of its own NFT marketplace without transaction fees. The company labeled the platform as a complete solution for exploring, storing, and securing NFT collections.
In April, cryptocurrency exchange Coinbase launched a beta version of the NFT platform. The exchange positions the marketplace as a "peer-to-peer community platform" where users will be able to issue, buy and sell digital assets in the ERC-721 and ERC-1155 formats
Also in mid-April, Japanese messenger LINE launched its NFT platform. The marketplace is only available in Japan. Users can store purchased NFTs in the LINE BITMAX wallet. From April 13, 40 000 different non-fungible tokens are available on the platform.