ZigZag exchange will conduct airdrop. Instructions on how to receive tokens
Users will be able to set the airdrop conditions themselves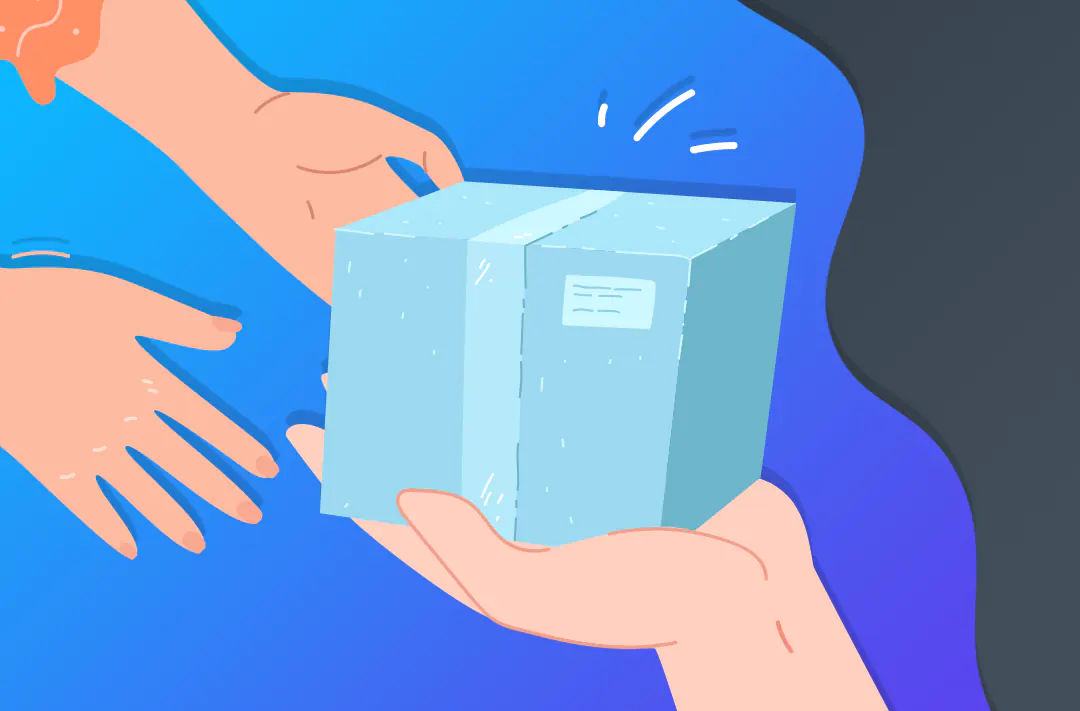 21.06.2022 - 08:10
161
2 min
0
What's new? On June 24, ZIgZag, a DeFi exchange, will conduct an airdrop of ZZ governance tokens. Because of the "airdrop farmers," the project's developers have invited users to set their own conditions for getting the coins. A total supply of ZZ will be 100 million tokens, while the initial decentralized offering (IDO) will be allocated 2 million.
The anticipation is finally over..Introducing: ZigZag's token!This thread will go into detail about:- Our community-driven airdrop procedure- Launching our token as fairly as possible and the formation of ZigZag's DAO- Round 1 of our public sale: the first IDO on @zksync! pic.twitter.com/BdZATMweiJ— ZigZag Exchange (@ZigZagExchange) June 20, 2022
How to get free tokens? To participate in the airdrop, ZZ tokens must be purchased for USDC stablecoins on the exchange's website, this will allow buyers to become the first members of ZigZag's DAO, a decentralized autonomous organization. Sales are scheduled to start on June 24. After the purchase, one will need to vote upon the airdrop options offered on the ZigZag forum and wait for the final criteria of an airdrop.
It is needed to be extremely careful when participating in airdrops. Earlier, cybersecurity company Malwarebytes Labs reported an increase in the number of phishing attacks through fake coin airdrops. The most common phishing tactic involves the use of fraudulent websites that mimic real companies or NFT collections. According to the company's analysts, most often, attackers fake the Bored Ape Yacht Club (BAYC) project.
What is known about ZigZag? It is a decentralized exchange (DEX) built on ZK Rollups, a Layer 2(L2) solution for the Ethereum network. This technology reduces the load on the main network by moving the computational processes off the blockchain, which speeds up transactions and reduces fees. There are 74 trading pairs available for trading on the platform. According to the developers, "leading market makers support ZigZag, providing an unlimited supply of liquidity to the exchange."