​13 companies joined the Crypto Market Integrity Coalition
Gemini, Robinhood Markets, Chainalysis, Elliptic, Kaiko, Nexo, TRM Labs, and others joined the organization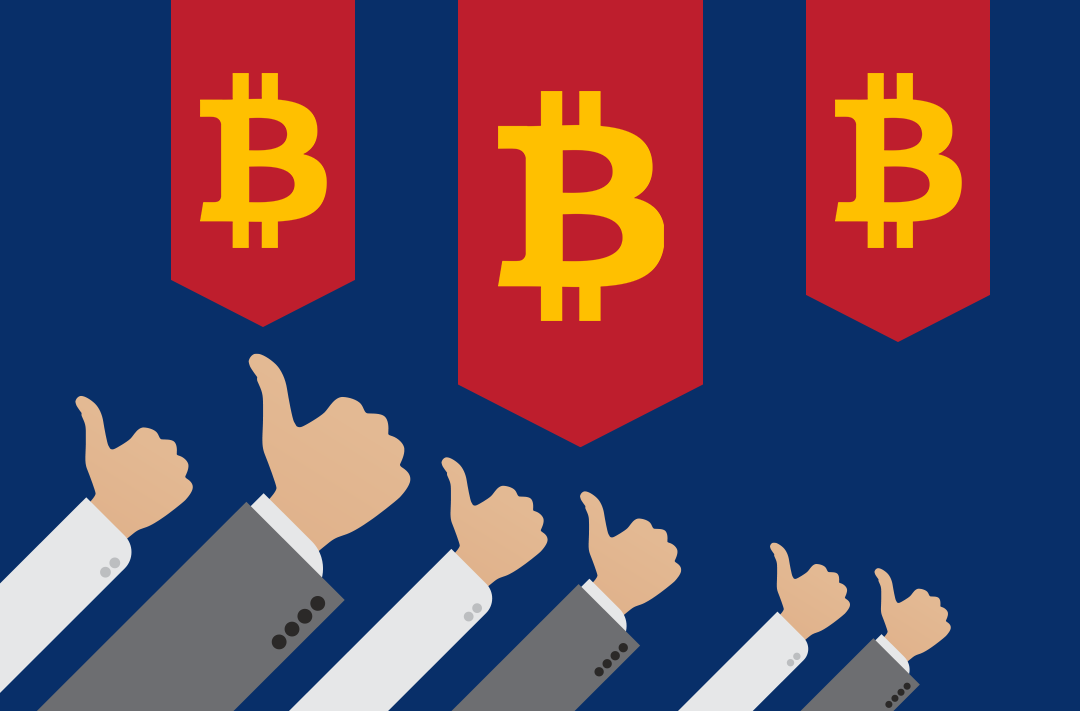 07.04.2022 - 12:25
75
1 min
0
What's new? The Crypto Market Integrity Coalition (CMIC), founded in early 2022, announced that 13 new companies have joined. Gemini, Robinhood Markets, Chainalysis, Elliptic, Kaiko, Nexo, TRM Labs, and others have joined CMIC.
What is CMIC? The Coalition was founded with the aim of maintaining "the integrity and efficient functioning" of the crypto market. The group is designed to combat cryptocurrency manipulation and money laundering. CMIC was originally made up of 17 companies, including Coinbase, BitMEX, Huobi Tech, Anchorage Digital, and CryptoUK. In addition to bringing cryptocurrency organizations together, the coalition plans to promote training programs and maintain contact with regulators.
What had happened before? The EU banned anonymous cryptocurrency transactions. The users will have to reveal their identity for transfers above €1000. Also, US senators have begun work on the law on the regulation of cryptocurrencies. The new document will affect all areas, from taxation to consumer protection.