1inch Wallet users will be given OP tokens. How to receive tokens
The initiative aims to incentivize activity on the Optimism network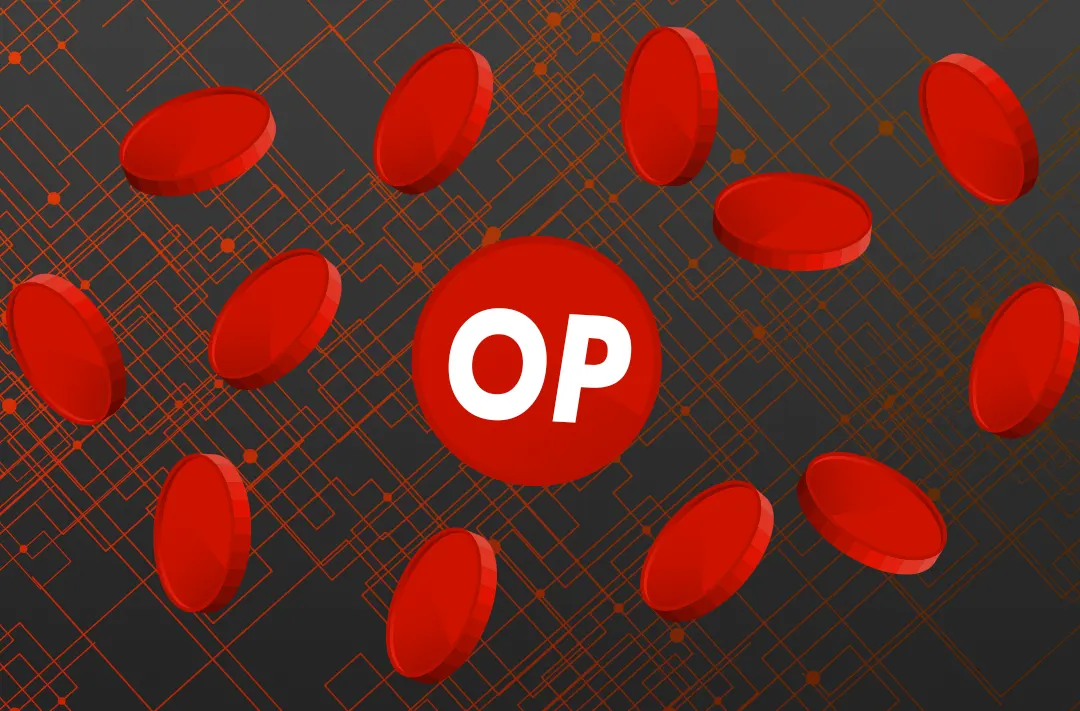 07.09.2022 - 06:45
102
1 min
0
What's new? The 1inch Network, a decentralized project, has announced the airdrop of a total of 300 000 Optimism tokens (OP) among the most active users of the 1inch Wallet to incentivize activity on the Optimism network. Tokens are already available for receipt, an announcement about this is posted on the official blog of the project.
How to get tokens? All OP tokens will be distributed equally among 3782 wallets. Users can also check if coins have been credited in the 1inch Wallet. To do this, select the Optimism network and click on the OP token balance icon. The project team also reported that the decision on the selection of wallets for the airdrop is final and not subject to discussion.
The 1inch Network, a DeFi project, expanded to Optimism in August 2021. As of September 7, the total value locked (TVL) on the Optimism network is $841,88 million. Some of the largest projects using the network include AAVE, Synthetix, and Velodrome.
Earlier, decentralized NFT exchange SudoSwap revealed details of the upcoming airdrop as part of the initial distribution of the SUDO governance token. In order to take part in the airdrop, XMON owners must lock their assets for three months. The distribution, in this case, will be made on the basis of 10 000 SUDO for each blocked XMON.