"A bunch of idiots." Galaxy Digital CEO calls the reason for the decline of the crypto market
According to Mike Novogratz, the hedge fund Three Arrows Capital "started that flywheel" of a "full-fledged credit crisis"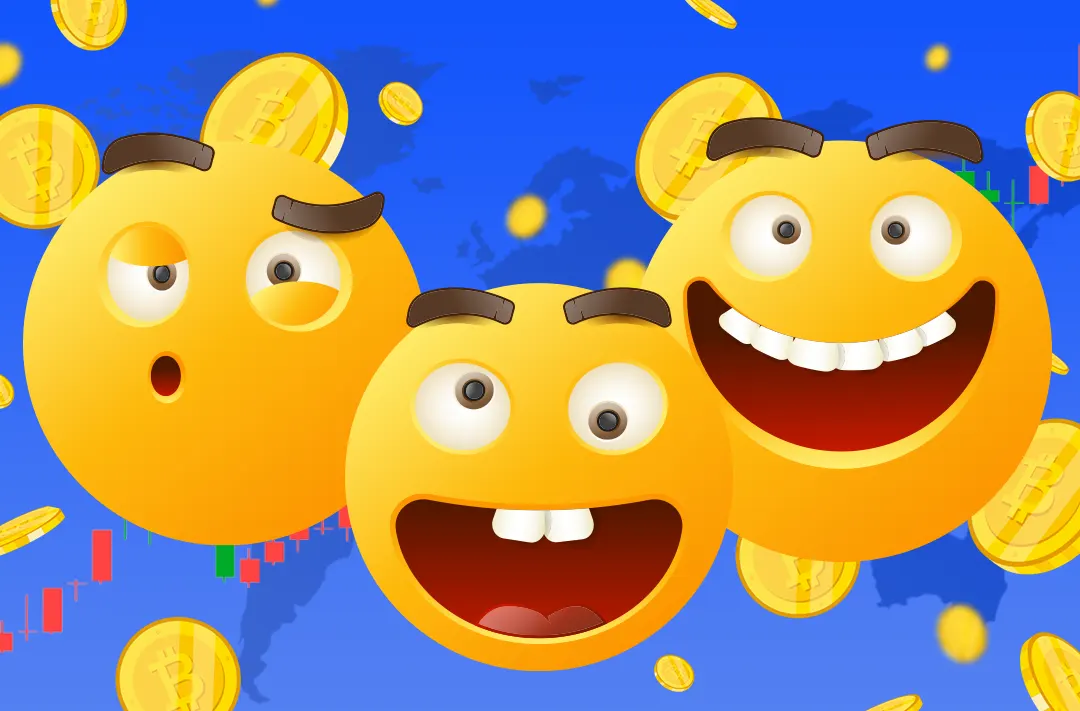 20.07.2022 - 12:30
168
2 min
0
What's new? During an interview with Bloomberg, Galaxy Digital CEO Mike Novogratz said that greed, ignorance, and "inane risk management" led to the collapse of the crypto market. He believes that the problems of brokers Celsius Network and Voyager Digital, as well as the hedge fund Three Arrows Capital (3AC), make the entire crypto industry look like "a bunch of idiots." In his view, this chain of events began with the collapse of the Terra blockchain.
What else did Novogratz add? He noted that over-leveraging led to the collapse of these companies. The bankruptcy of 3AC "started that flywheel" of a "full-fledged credit crisis," which undermined confidence in the entire crypto market and scared off retail investors, Novogratz added.
Galaxy was one of Terra's investors, as Novogratz previously explained, because of its "solid fundamentals." He even got himself a tattoo with the logo of the blockchain's native token, LUNA, in connection with the event. Following the asset's collapse, Novogratz noted that it "will be a constant reminder that venture investing requires humility."
Commenting on this situation in a new interview, he said that "people knew, if they paid attention, the bet they were making." The head of Galaxy added:
"If there's a lesson learned, [it] was that the industry, plenty of retail investors, really had very, very little concept of risk management."
On July 19, one of SkyBridge Capital's investment funds, Legion Strategies, suspended redemptions amid a sharp decline in stocks and cryptocurrencies. An anonymous source told Bloomberg that the freezing is due to the fact that shares of private companies, which are harder to sell, now account for about 20% of the fund's portfolio.