Analyst predicted a "choppy" movement of bitcoin in the coming months
Benjamin Cowen believes that the asset needs to rise above two key resistance levels to break out of the current trading range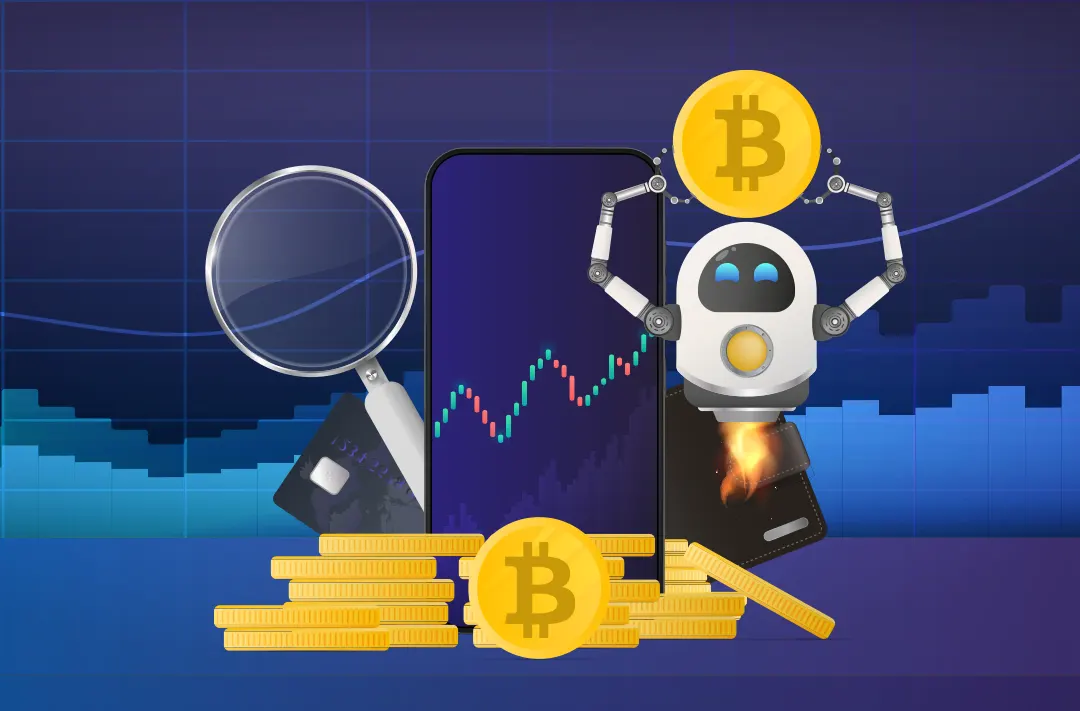 07.05.2022 - 08:10
344
2 min
0
What's new? Well-known crypto analyst Benjamin Cowen predicts that bitcoin will trade without a clear direction in the coming months. He believes the asset will experience "fairly choppy months ahead" as the US Federal Reserve System (Fed) intensifies its efforts to fight inflation, including rising interest rates.
What else does Cowen say? The analyst believes that bitcoin needs to rise above two key resistance levels to break out of its current trading range.
"In the event of a short-term sustained bounce, the levels that we'd like to get back above as I have said before are $41 400 and $42 500. That's where we would like to see Bitcoin get back above," Cowen noted.
According to Cowen, bitcoin has been longer in the zone it is currently ranging in than it has been in the period of the downtrend from the all-time high in November 2021 to the low reached in January this year.
What is the resistance level? It is a price range where a large number of orders to sell an asset are concentrated. When this level is reached, sellers begin to dominate the market, causing the value of the asset to decline.
As of May 7, the BTC is trading at $35 900, and its market capitalization is $685,2 billion, according to Binance.
What events happened before? At the end of April, Cowen said that the price of bitcoin could reach a lower low. In this regard, he spoke about the high risk of investing in altcoins. The analyst stressed that bitcoin dominance (the ratio between the market value of the first cryptocurrency and the rest of the cryptocurrency markets) was now at the same level as it was in 2018 when there was a massive collapse of the crypto market.