Analyst Willy Woo calls the condition for a tenfold growth of BTC
This will require the participation of institutions from the traditional finance sector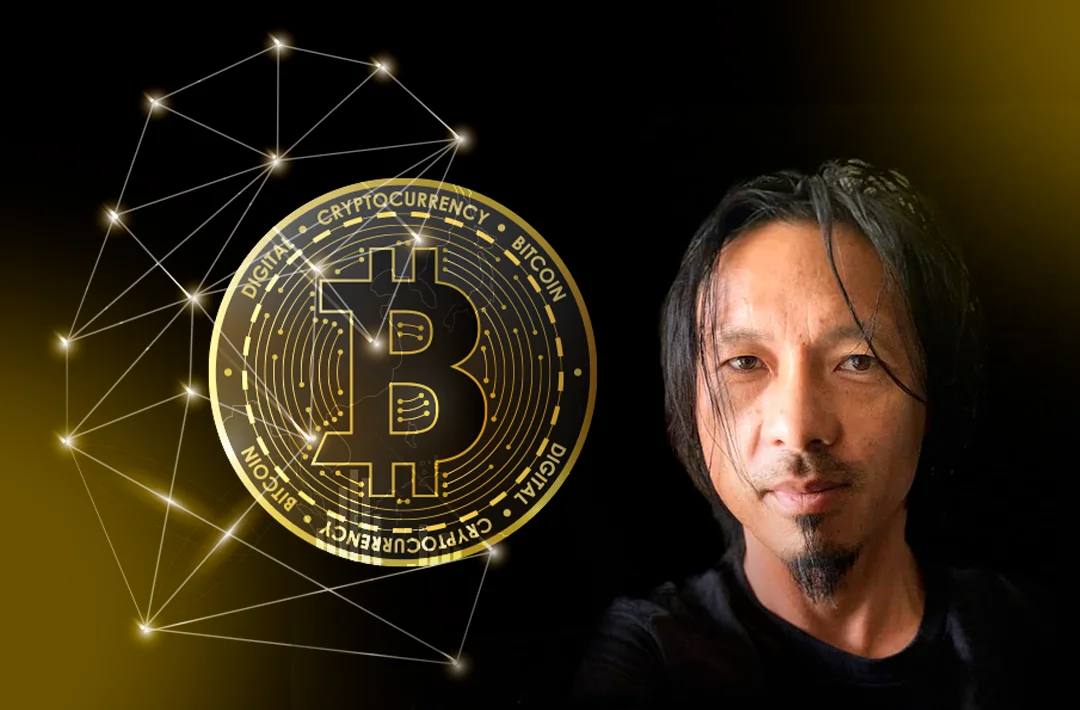 03.07.2023 - 14:00
112
2 min
0
The material is not an investment recommendation and is published for information purposes only.
What's new? Blockchain analyst Willy Woo said that the bitcoin rate could rise 10-fold if major US financial institutions invested 5% of the assets under their management in it. He noted that at the moment, the launch of investment products based on BTC and other projects based on blockchain are engaged in BlackRock, Fidelity Investments, JPMorgan, Morgan Stanley, Goldman Sachs, BNY Mellon, Invesco, and Bank of America, which together manage assets worth over $27 trillion.
It would really depend on whether they deploy in a bearish or bullish phase of the market but the range would be between $128k - $398k. Right now it's $310k.Methodology is via measuring market cap increase vs realised cap increase. pic.twitter.com/pPO0U6xAE8— Willy Woo (@woonomic) June 28, 2023
What else is known? According to Woo, if ~$1,35 trillion is invested in BTC, its price will range from $128 000 to $398 000 depending on the market phase. So, if this condition is met in the near term, the value of the first cryptocurrency will be $310 000. The analyst specified that the methodology is to measure market capitalization increase versus realized capitalization increase.
As of July 3, 14:00 UTC, BTC/USDT trading at $30 645 on Binance, having added 0,4% in 24 hours. The weekly increase, according to aggregator CoinGecko, was 1,1%.
In June, investment companies BlackRock, Fidelity, Valkyrie, WisdomTree, Invesco, and Bitwise filed applications to launch spot bitcoin exchange-traded funds (ETFs) with the US Securities and Exchange Commission (SEC). The regulator called them "inadequate" due to the lack of comprehensive information. After that, Fidelity, Invesco, WisdomTree, 21Shares, and VanEck re-filed the documents, indicating the Coinbase crypto exchange as a partner under a surveillance-sharing agreement.