Fidelity, WisdomTree, VanEck, and Invesco re-file spot bitcoin ETFs
This came after the SEC criticized the firms' documents for lack of clarity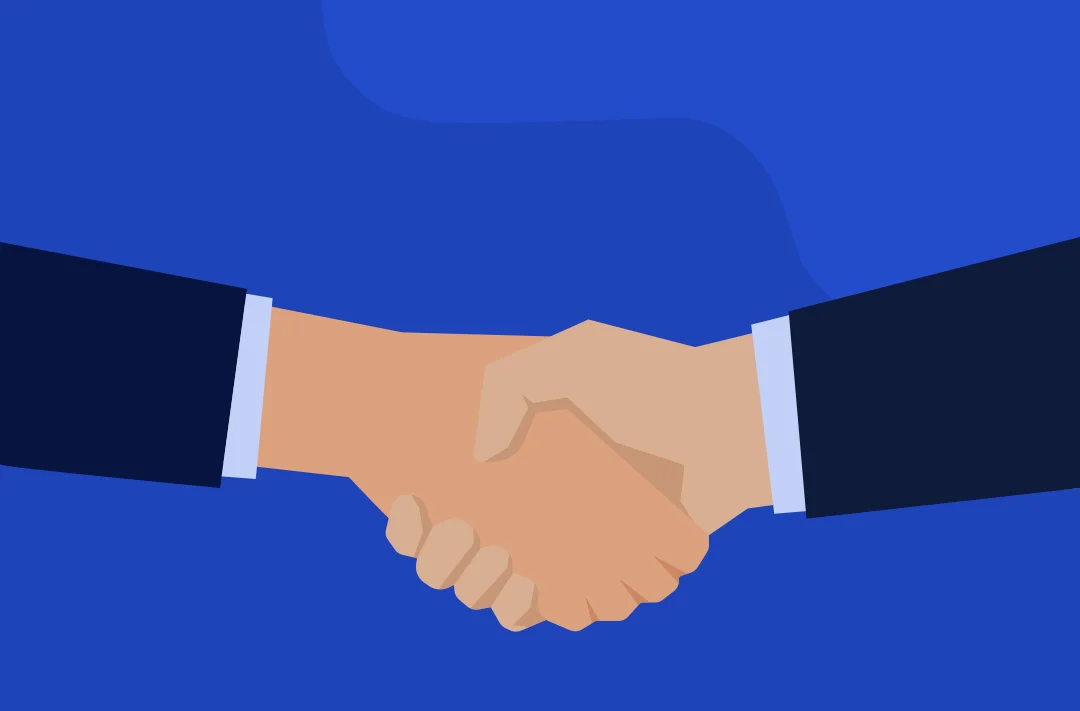 03.07.2023 - 07:30
98
2 min
0
What's new? The Chicago Board Options Exchange (Cboe) named crypto exchange Coinbase as its partner in a surveillance-sharing agreement in repeated applications for spot bitcoin exchange-traded funds (ETFs) for Fidelity, Invesco, WisdomTree, 21Shares, and VanEck. This came after the US Securities and Exchange Commission (SEC) criticized their applications because they were not "clear and comprehensive."
Information on the Cboe website
What else is known? In the updated filings, Cboe stated that Coinbase "represents a substantial portion of US-based and USD denominated Bitcoin trading." The surveillance-sharing agreement is expected to give Cboe additional access to data on BTC spot trades taking place on Coinbase if it deems it necessary as part of its surveillance program for the commodity-based trust shares, the statement said.
The SEC previously called for surveillance-sharing agreements with exchanges with large trading volumes to prevent market manipulation and protect investors. Some applications to launch similar products have been rejected for lack of such agreements.
The SEC must review applications within 45 days of their publication in the Federal Register, but the deadline may be extended up to 240 days.
For their part, Valkyrie Investments and BlackRock intend to launch spot bitcoin ETFs on the Nasdaq exchange, they also filed applications in June. The SEC also criticized their filings for a lack of clarity.
ARK Invest's Cathie Wood claimed priority over BlackRock in approving a spot bitcoin ETF because its application was filed back in April. Meanwhile, on June 30, Bloomberg senior analyst Eric Balchunas reported that ARK also supplemented its application with information about its partnership with Coinbase. The SEC will likely set a new deadline for its review as a result.
MORE: Fidelity, WisdomTree, VanEck and Invesco/Galaxy have all re-filed their spot bitcoin ETF applications, naming Coinbase as the exchange. Nothing from BlackRock or ARK yet. pic.twitter.com/txkWXB0dBS— Eric Balchunas (@EricBalchunas) June 30, 2023