Apple allows NFT sales in apps on its App Store
A 30% commission will be charged on the sale of non-fungible tokens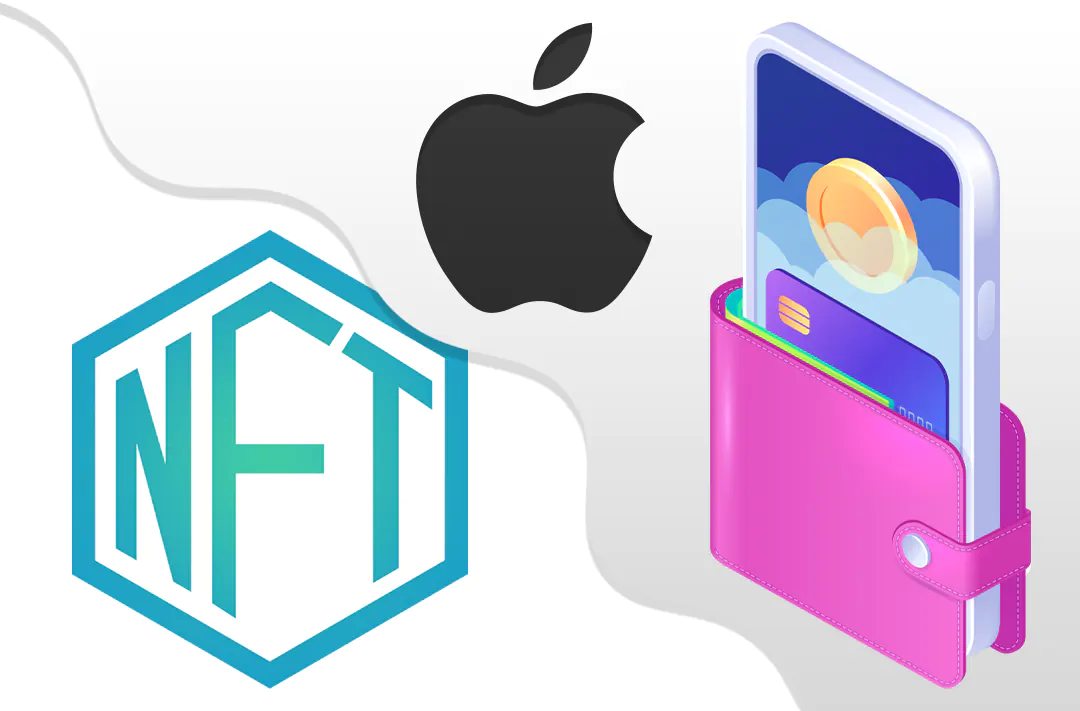 26.09.2022 - 12:00
128
2 min
0
What's new? Apple, a US corporation, has approved the possibility of selling non-fungible tokens (NFTs) in applications placed on the App Store marketplace. The company's representatives noted that a 30% commission will be charged when tokens are sold through the apps. Members of the crypto community reacted ambiguously to the statement and criticized the high fees, as commissions on leading NFT marketplaces usually reach only 5%, The Information reports.
Information on the website of The Information
Community reaction. Journalist Aidan Ryan stressed in his column for The Information that the App Store, amid the general decline of the crypto market and the resulting in non-fungible token volume sales tanking, could have benefited by allowing asset trading through the app, if not for the high commissions. For example, Sidney Zhang, co-founder and CTO of the Magic Eden marketplace on the Solana ecosystem, noted that the team never attempted to offer token sales services through the app because of Apple's high commissions.
Gabriel Leydon, CEO of mobile game developer Limit Break, noted that Apple's decision was the right one and also saw in it new opportunities, pointing out that the total audience for mobile games available on the App Store exceeds a billion people. Epic Games CEO Tim Sweeney commented on the situation:
"Now Apple is killing all NFT app businesses it can't tax, crushing another nascent technology that could rival its grotesquely overpriced [commission] in-app payment service. Apple must be stopped."
Although Apple has allowed apps on the App Store to sell NFTs, it does not yet accept cryptocurrency. Moreover, Apple avoids direct involvement in the crypto industry. One obvious reason is that the company does not want to face the same regulatory scrutiny that Meta has faced.
On September 15, Epic Games listed the first NFT game called Blankos Block Party on its store. The project was developed by the Mythical Games team and the beta version of the game was released back in 2020. According to the studio, it currently has more than 1 million users.