​Argentina banned banks from providing crypto services
This came three days after the country's two largest banks began offering digital asset transactions to customers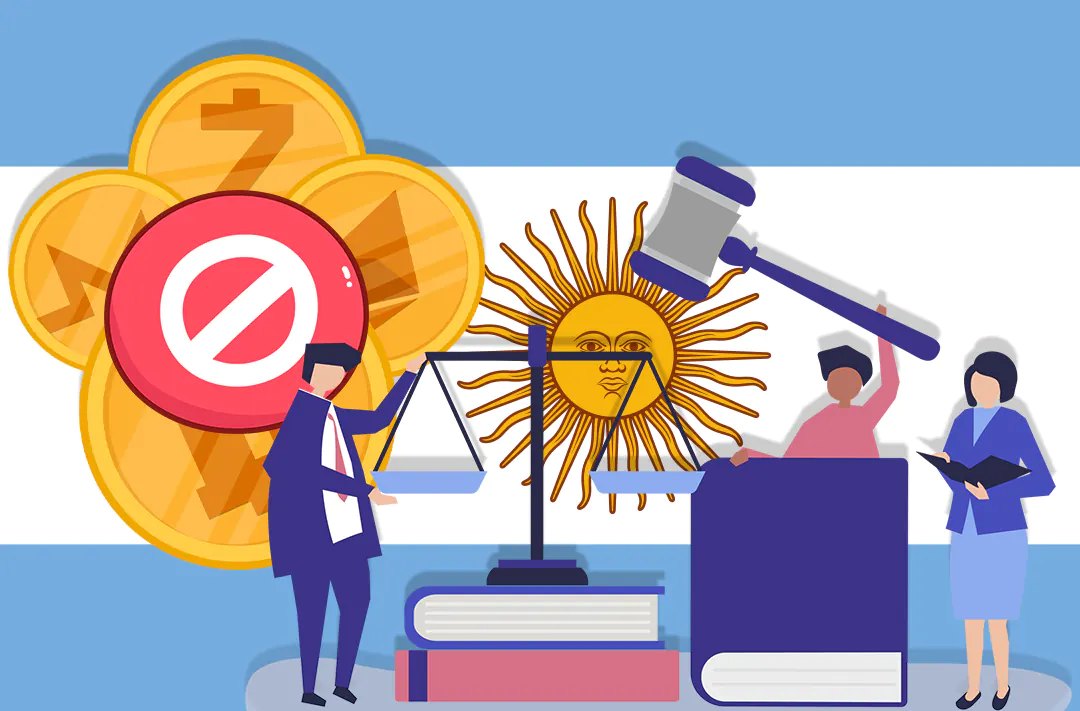 06.05.2022 - 10:50
234
2 min
0
What's new? The Central Bank of the Republic of Argentina (BCRA) has banned local financial institutions from offering customers transactions related to digital assets. According to a BCRA statement, cryptocurrencies are not regulated by the country's public authorities. The Central Bank's Board of Directors took this measure to mitigate the risks that could arise for both bank customers and the financial system as a whole.
What else does the statement say? BCRA recalled that the activities of financial institutions should be aimed at financing investments, as well as the production, marketing, and consumption of goods and services needed for both domestic demand and exports. In the statement, the regulator noted the risk of cyber attacks, the high volatility of digital assets, and that they could be used for money laundering and terrorist financing.
What preceded it? In early May, Argentina's two largest private banks, Banco Galicia and Brubank, allowed customers to trade cryptocurrency. In the case of both banks, cryptocurrencies would be purchased through the same platform that customers use to buy bonds or shares. Banco Galicia and Brubank partnered with the Argentine crypto wallet Lirium.
What events happened before? The international recruitment company Deel indicated an increase in the percentage of cryptocurrency salaries in Argentina. Most often employees are paid in BTC with 63% of transactions, with ETH in second place at 23% and the rest falls on stablecoins and other cryptocurrencies.
Argentina also created a hub to support startups in the field of financial technologies and cryptocurrencies. The hub would operate under the supervision of the country's National Securities Commission (CNV). It aimed to ensure that companies communicate with Argentine regulatory authorities at an early stage.